[FILE FOOTAGE]
THESE FILMS PRIMARILY DISPLAY JACOBTHEWILLIAM'S HIPHOP GROUP EXPLORERS OF THE DREAMWORLD UN-CANDID, IN ALL THEIR GLORY. THEY WERE SHOT IN NUMEROUS LOCATIONS THROUGHOUT THE STATES AS WELL AS THEIR HOME DUGOUT IN PORTLAND, OREGON. THIS IS WHERE YOU WILL WITNESS THESE TWO LIFELONG FRIENDS DEEPLY ENVELOPED INTO THEIR LIFELONG PASSION OF CREATING MUSIC IN THE STUDIO. YOU ARE ABOUT TO WATCH THE ONLY FEW REMAINING EXCERPTS OF FILM THAT EXIST OF THE GROUP... BECAUSE ON ONE DARK, GLOOMY, SULLEN DAY - THEIR VIDEO CAMERA WAS UNFORTUNATELY STOLEN FROM THE INSIDE OF THIER HOME DUG OUT. THESE CIRCUMSTANCES REMAIN UNKNOWN, UNSOLVED, AND GROW MORE & MORE PECULIAR BY THE DAY AS MANY CONTINUE TO QUESTION THE FACT THAT THIS MYSTERIOUS INTRUDER ONLY TARGETED AND TOOK THIS ONE PARTICULAR ITEM - THE VIDEO CAMERA.
TO THIS DAY, WE STILL DON'T KNOW WHO DID IT OR WHY...
ANYWAY, ENJOY WHAT YOU CAN!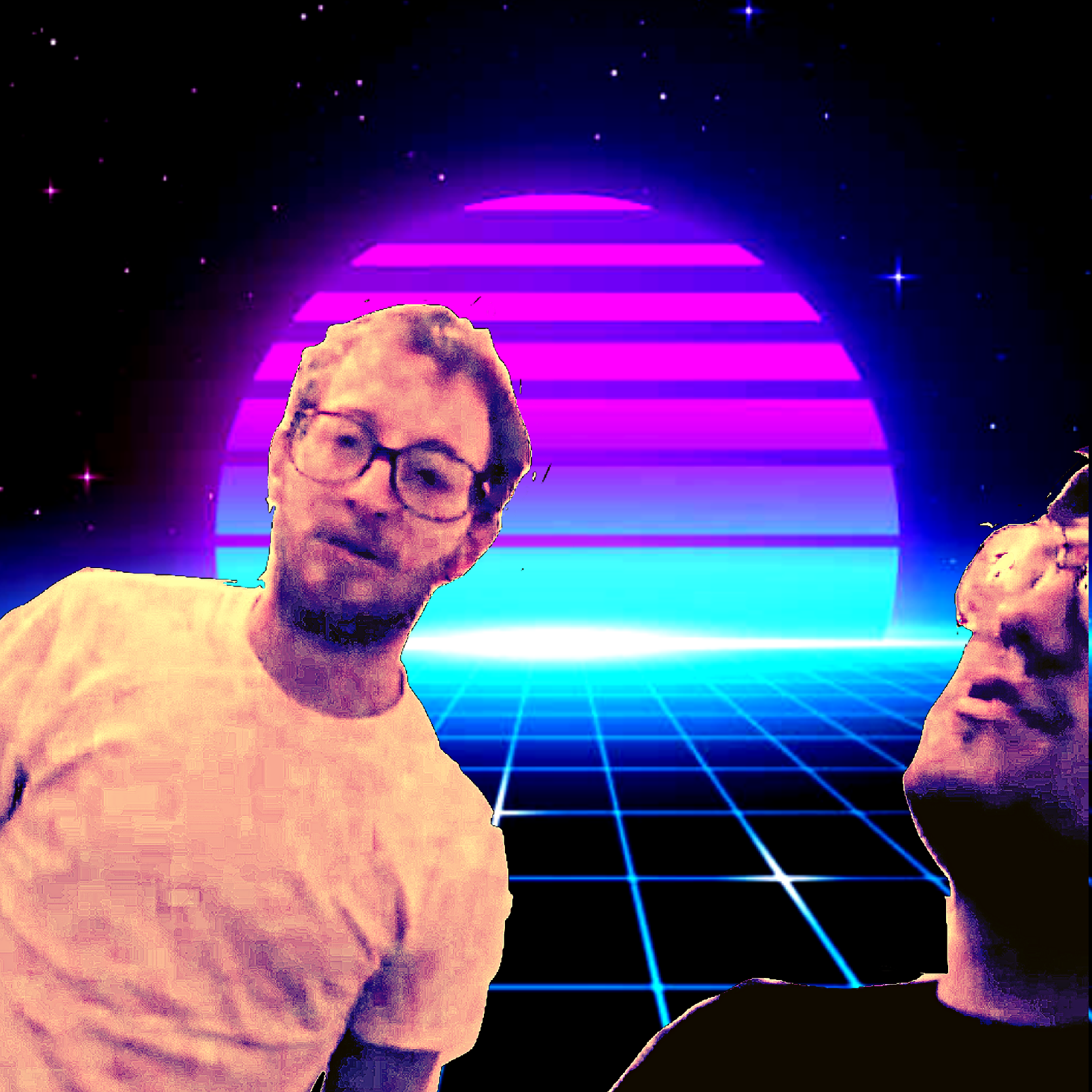 Many of you are asking yourselves... "who are these guys??" Well I'm glad you are here today because we are about to show you an interesting look at the people who make up the Explorers duo. In this video, Maxy discusses the proposed filming agenda with the camera man and then goes on to provide a satisfactory Maxy-likeanswer to the age old question, "What the f**k is CBN??" Also, you will get a quick Verne sighting as he ducks in and out from behind the curtain... in the most typical Verne fashion.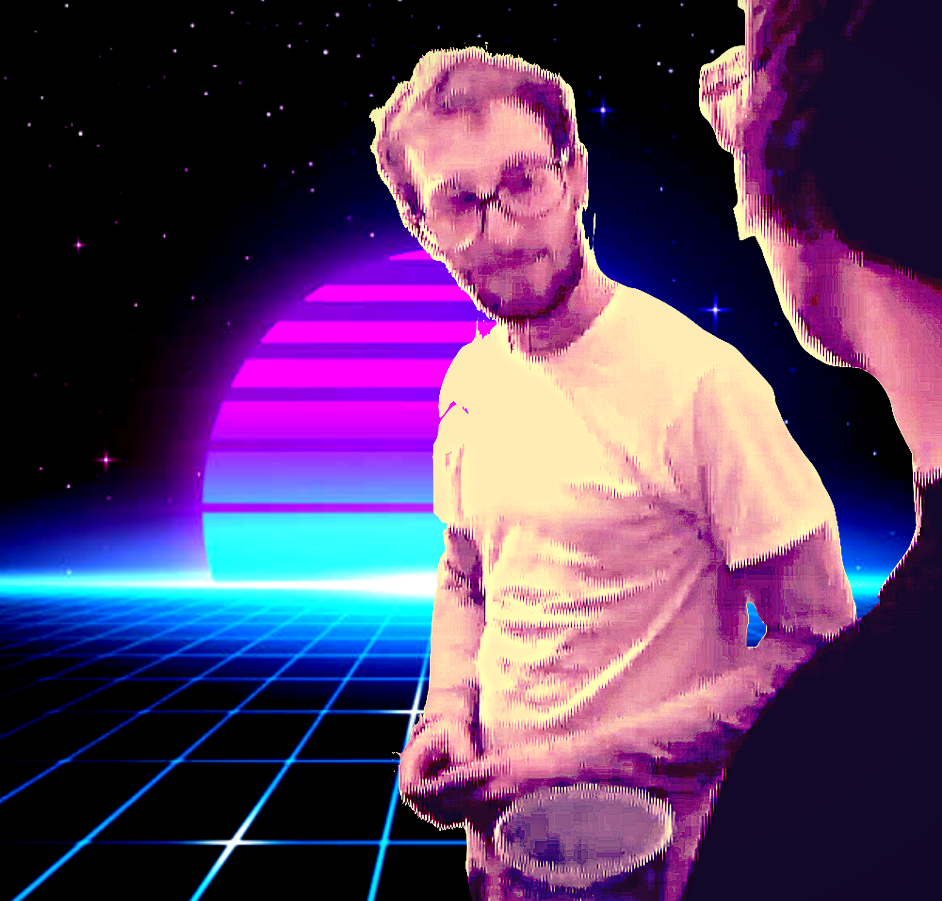 What is going on here? What is he doing? Well, despite the grainy footage at night time, here you can barely see Verne digging through the bushes with a flashlight, picking cucumbers... From which he peels and eats and enjoys immensely. *MUST SEE FOOTAGE*
This is a promotional video displaying the launch of Portland's up & coming/tough & menacing "Impresarios of Improvisation" .... Explorers Of The Dreamworld. They're introducing their brand new clothing/merch line, called EXPLʁλTORIANS (for now). The only thought provoking brand of sewn about threads-strung together-in various patterns-and used to keep warm anywhere in the galaxy. In their shop they have a variety of engaging/edgy, unique and unusual, interesting items that are "designed by the different, for the defiantly indifferent."
Maxwell Sunshine ["the unsensitive"] - eMCee of Explorers Of The Dreamworld - is seen here as a young lad leading a decent sized cypher formulating outside of The Sandpeople show @ the infamous Wow Hall in Eugene, OR.
EXPDRMWRLD doing a little tailgating before gametime/ pre-funking in a back alley/rrrrgrbuzzing the jitters... orrr... getting plastered before the disaster! Errrr... calming their nervous nerves wit da liquid courge! Or... building up rage before getting up da stage (for their show) Luckily they had their camera crew with them that night. Unluckily, all footage of that particular show was stolen.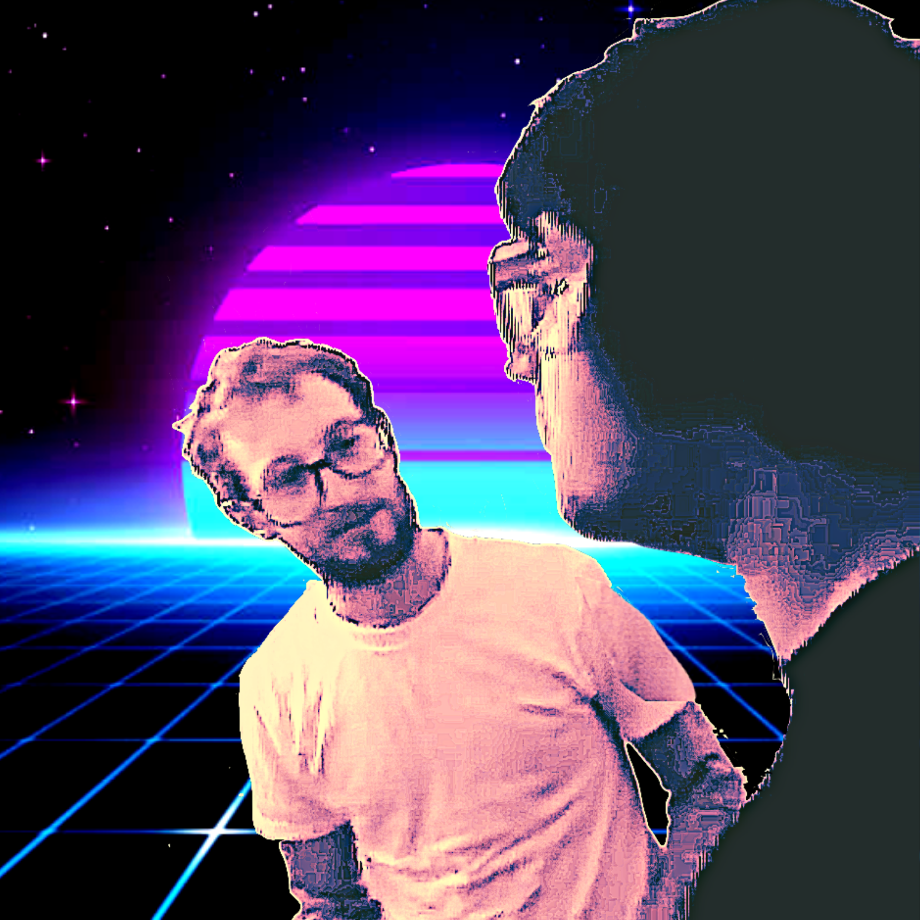 Verne is seen here methodically peeling & eating some deliciously fresh cucumbers that he grew in his own personal garden. After politely offering his guests to try for themselves, they would much rather interview the man instead. With his mouth full, verne goes on telling a ruthless tale from his days on some barbaric pillages. Furthermore, he goes on to share an adventure story from a future timeplace... all while enjoying his company. Sadly, this video only shows us a small glimpse of these stories. The rest was captured on footage that was stolen by an unknown perpetrator
This was an unforgettable show one night as Explorers Of The Dreamworld literally got kicked off the stage! These crazy kids are still doing their thing after ignoring numerous requests to wrap it up. The host must then take matters into his own hands as he starts unplugging microphones and taking their instruments away from them. Much to the agonizing dismay of the Explorers and everybody else in attendance - who found the whole thing amusing and didn't want the pure entertainment to end quite yet...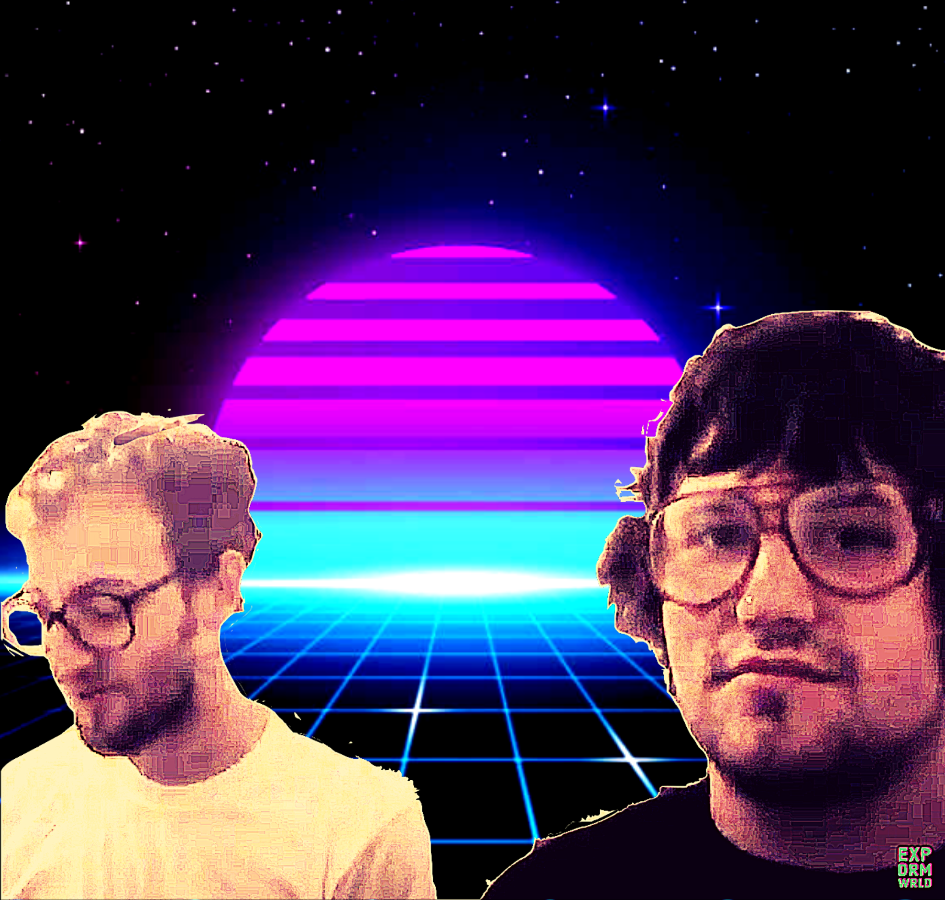 A classic Enthusiastic Max having a burst of energy & an outburstof pure excitement as he jumps up into the bed of our rental truck to shout out a few braggadocious words to the world -OHH NOO!- all the sudden he gets shunned into embarrassment when he notices a large group of beautiful woman who are unknowingly gathered just outside the view of the camera and are now trying to figure out for themselves exactly what this man is doing.
The rarest hat ever made!!! Yep, only ONE ever in existence!... Unfortunately, it was sold to a complete random kid on the streets of Eugene about 10 years ago, for $10 (which was later spent at a drunken Taco Bell run later that night). To this day, the group still suffers from such a poor career choice. So....to the random kid who bought this hat: If you are reading this please contact us @ explorersofthedreamworld@gmail.com.... We would really like our hat back. We promise you will be handsomely rewarded!
Footage from a typical night in the shed, with a special guest who is a filmmaker/author from San Francisco. Here, with Maxwell Sunshine behind the camera - he films Vernes beard while Verne gets annoyed. Then as retaliation, Verne unplugs the fan and Maxwell gets annoyed. They bicker back and forth with each other. One of them shouts out a few commands. The other one spews out some demands. Watch and find out who will actuallyobey...
I'M SURE IT WOULD BE IN YOUR BEST INTEREST TO SUBSCRIBE TO THE EXPLORERS OF THE DREAMWORLD YOUTUBE CHANNEL. YOU NEED TO DO THIS IMMEDIATELY AND YOU NEED TO DO IT RATHER QUICKLY. DO NOT PROCRASTINATE - IT WILL ONLY DEVASTATE. SO HURRY UP DAMMIT - YOU WILL HAVE A LEG UP ON THE REST OF MANKIND. ENJOY.