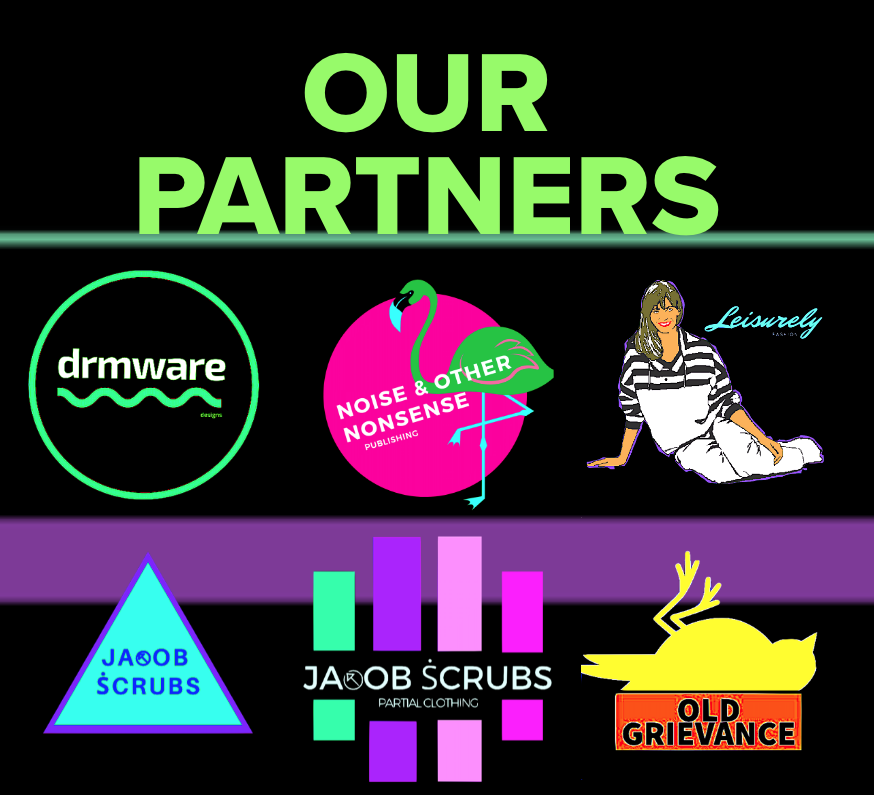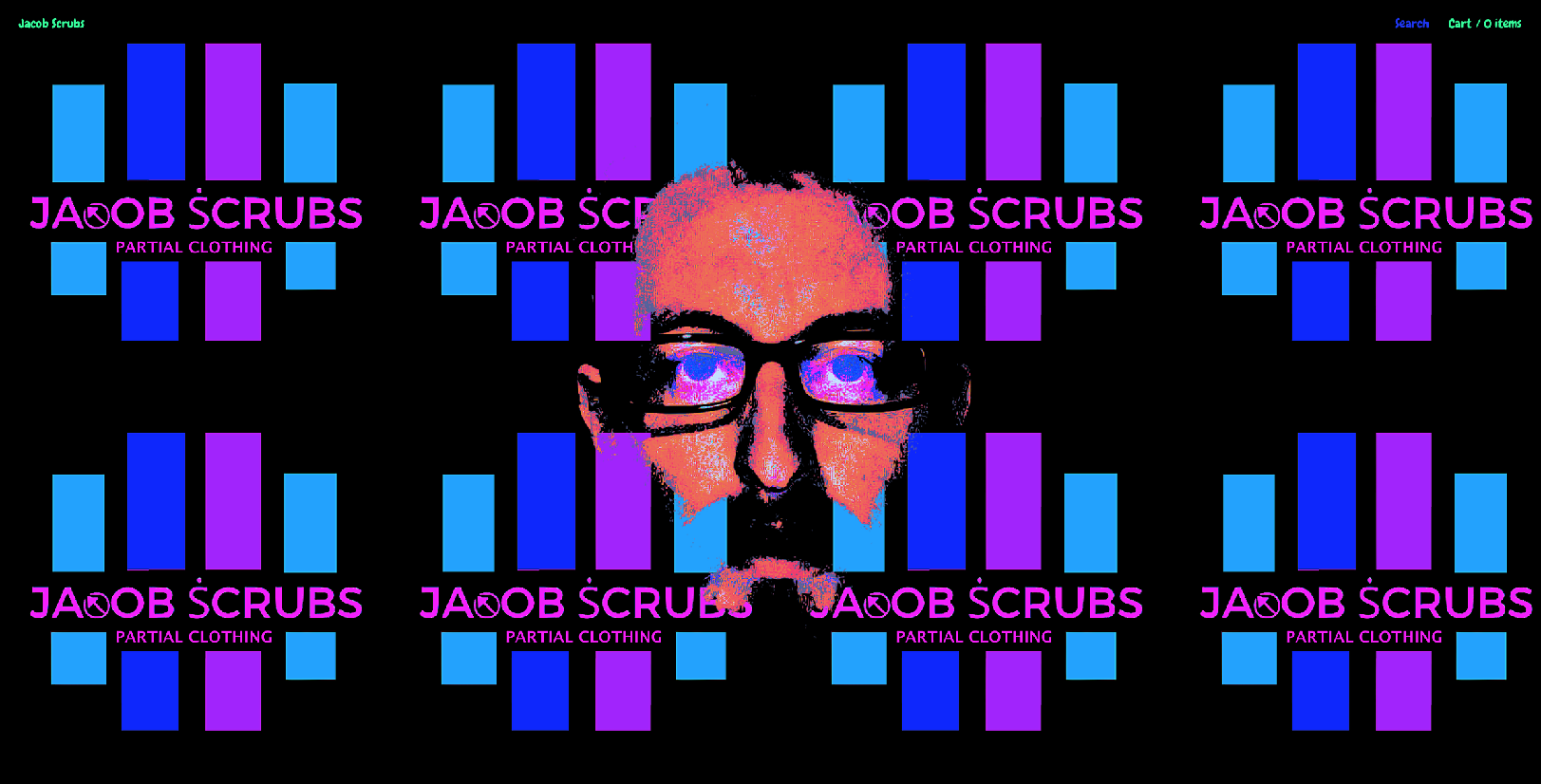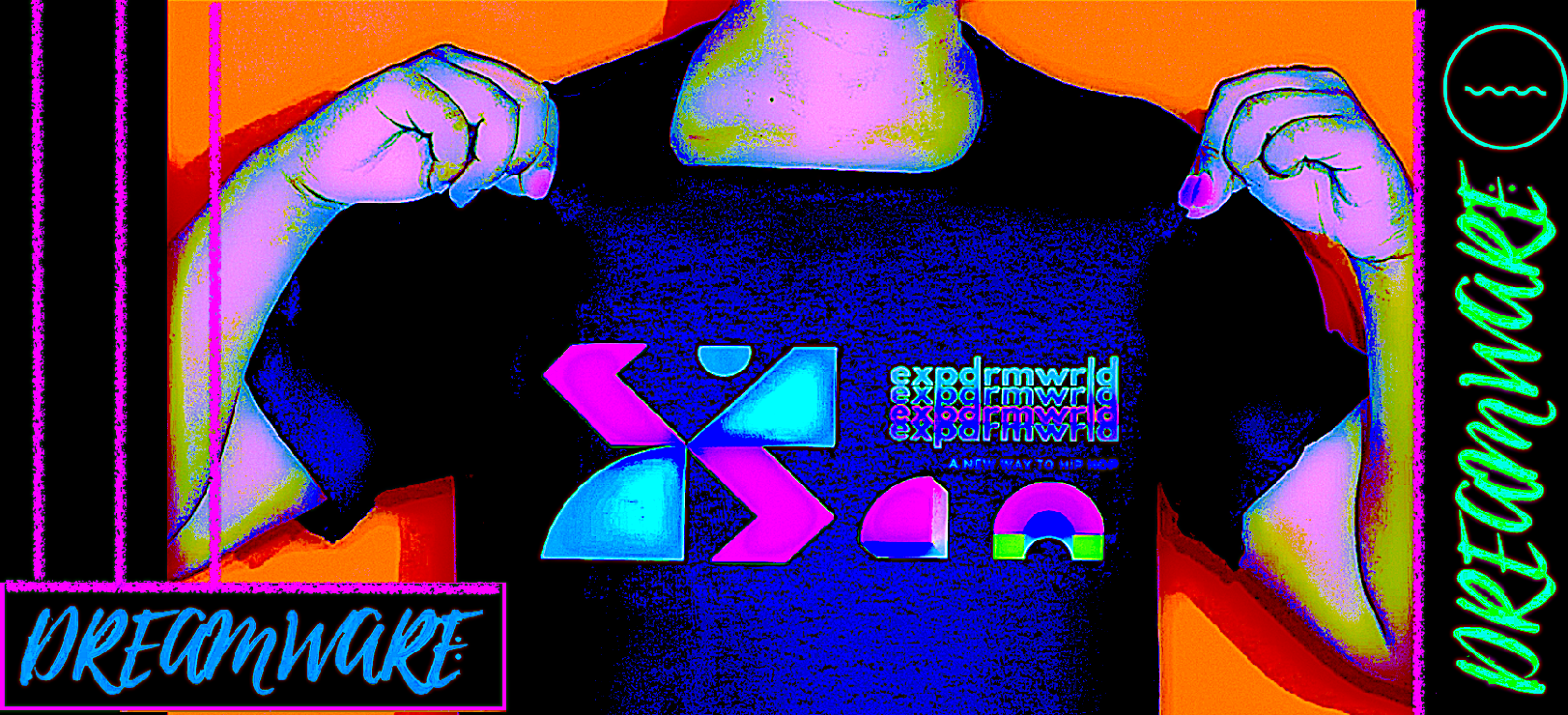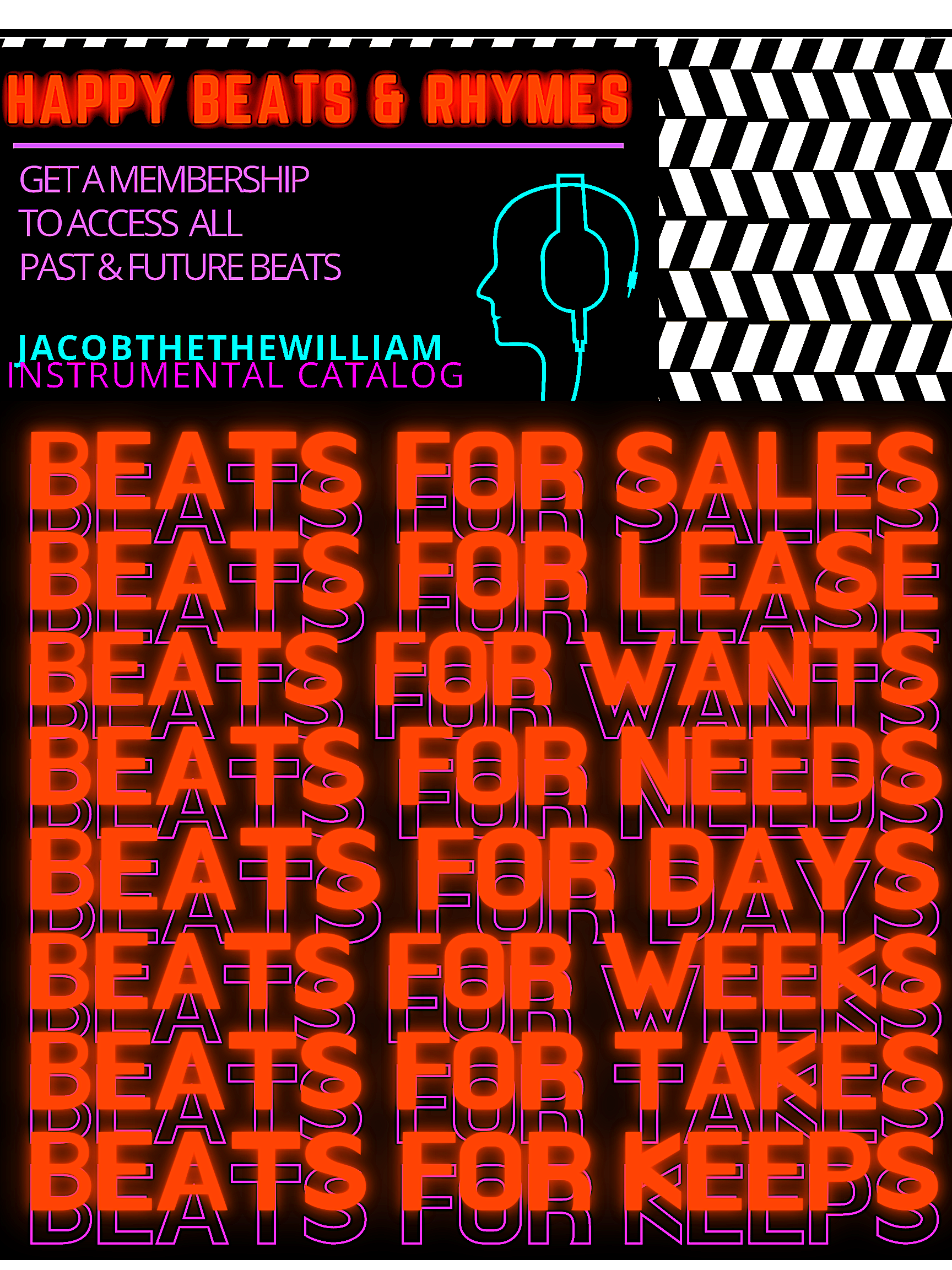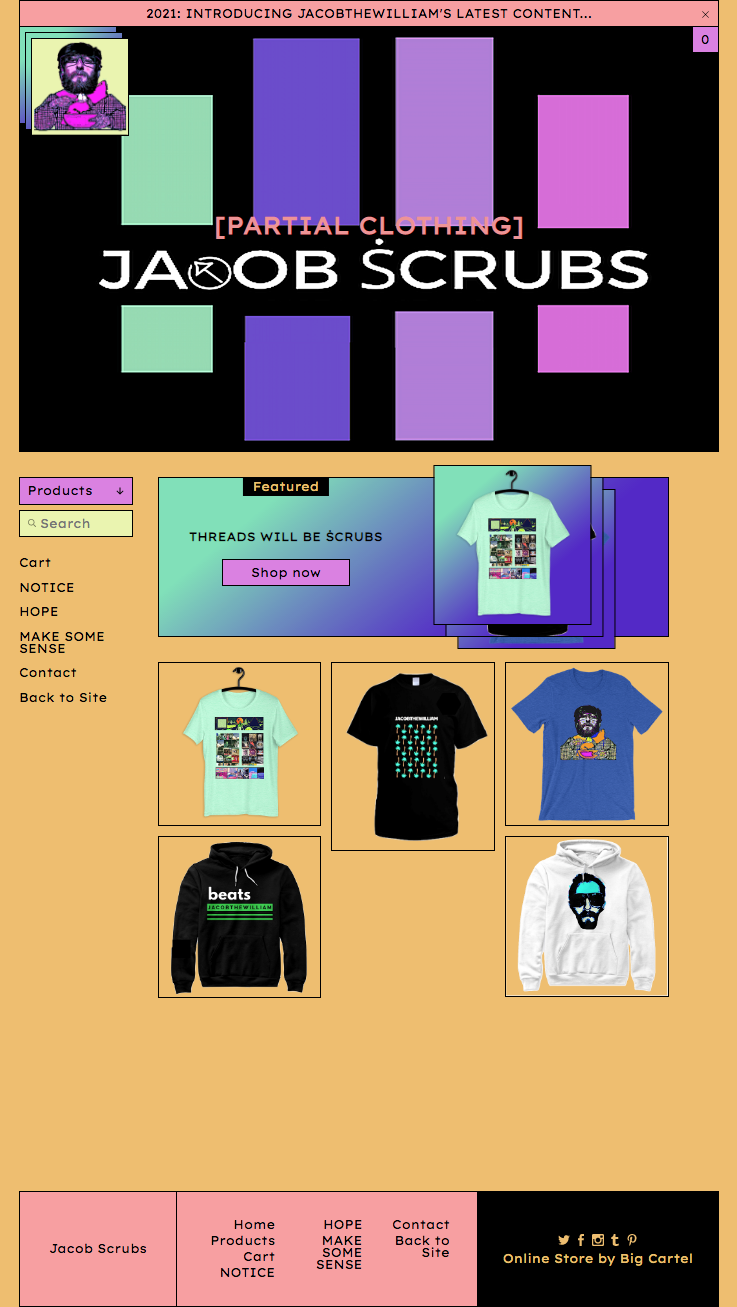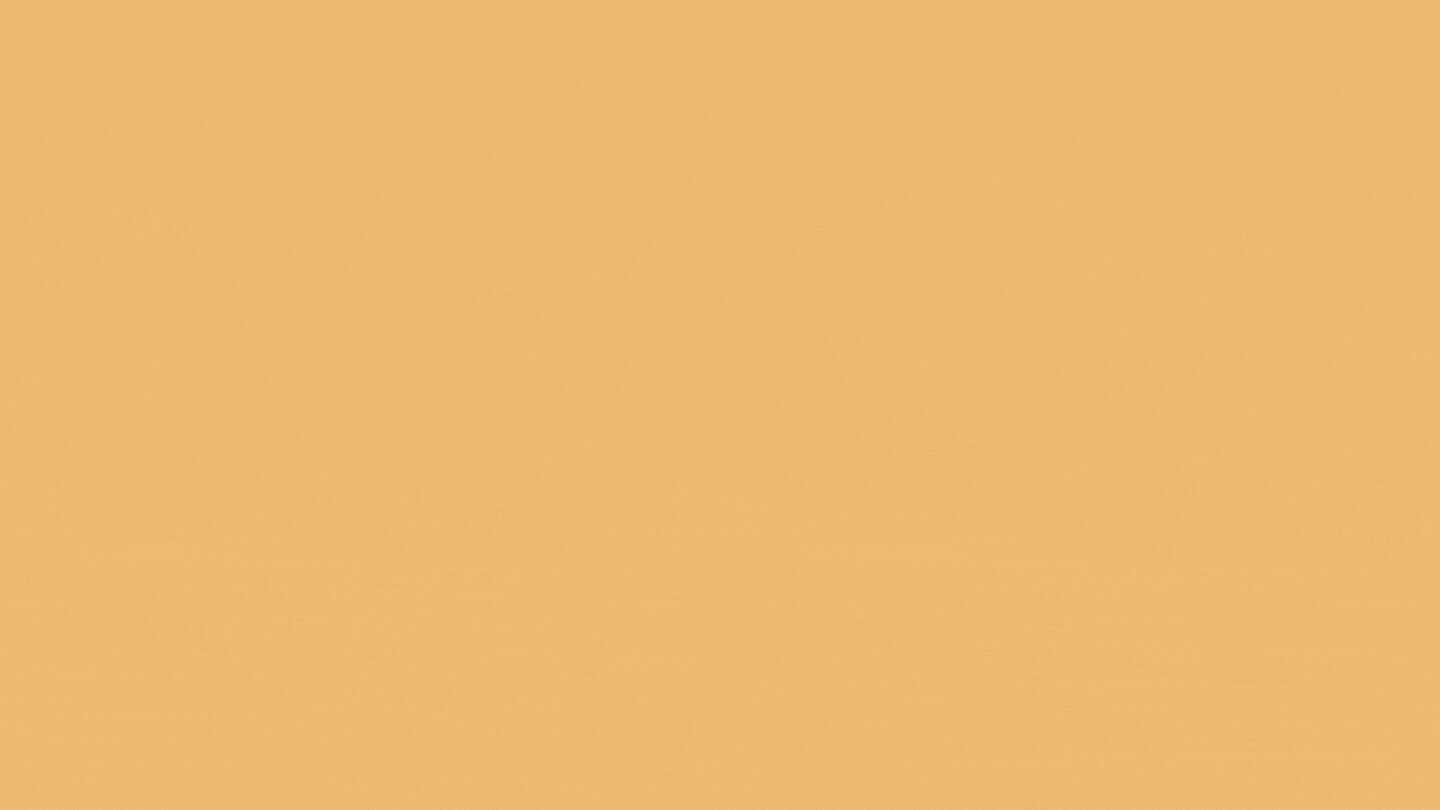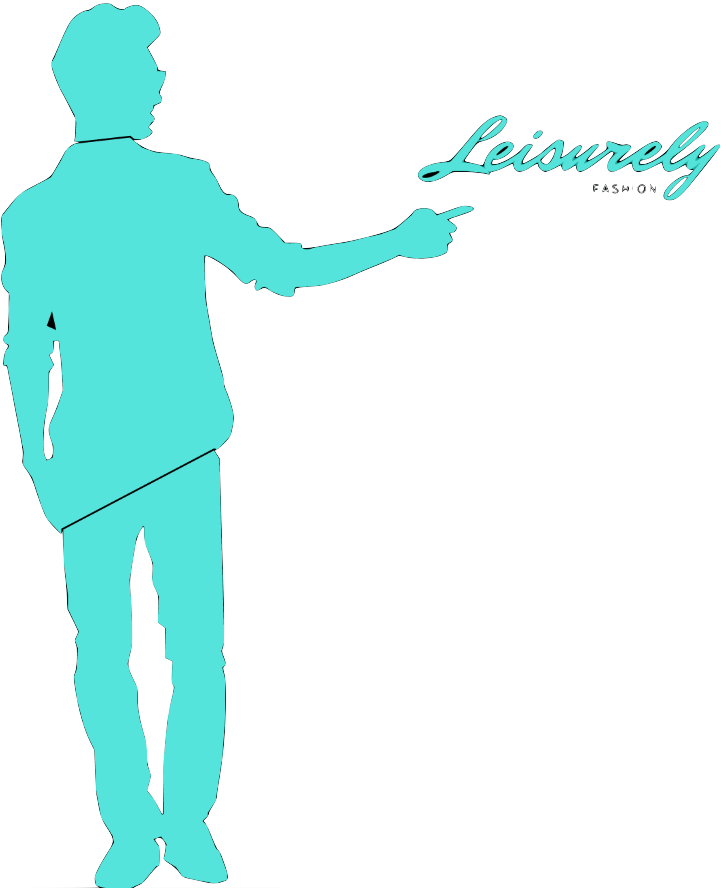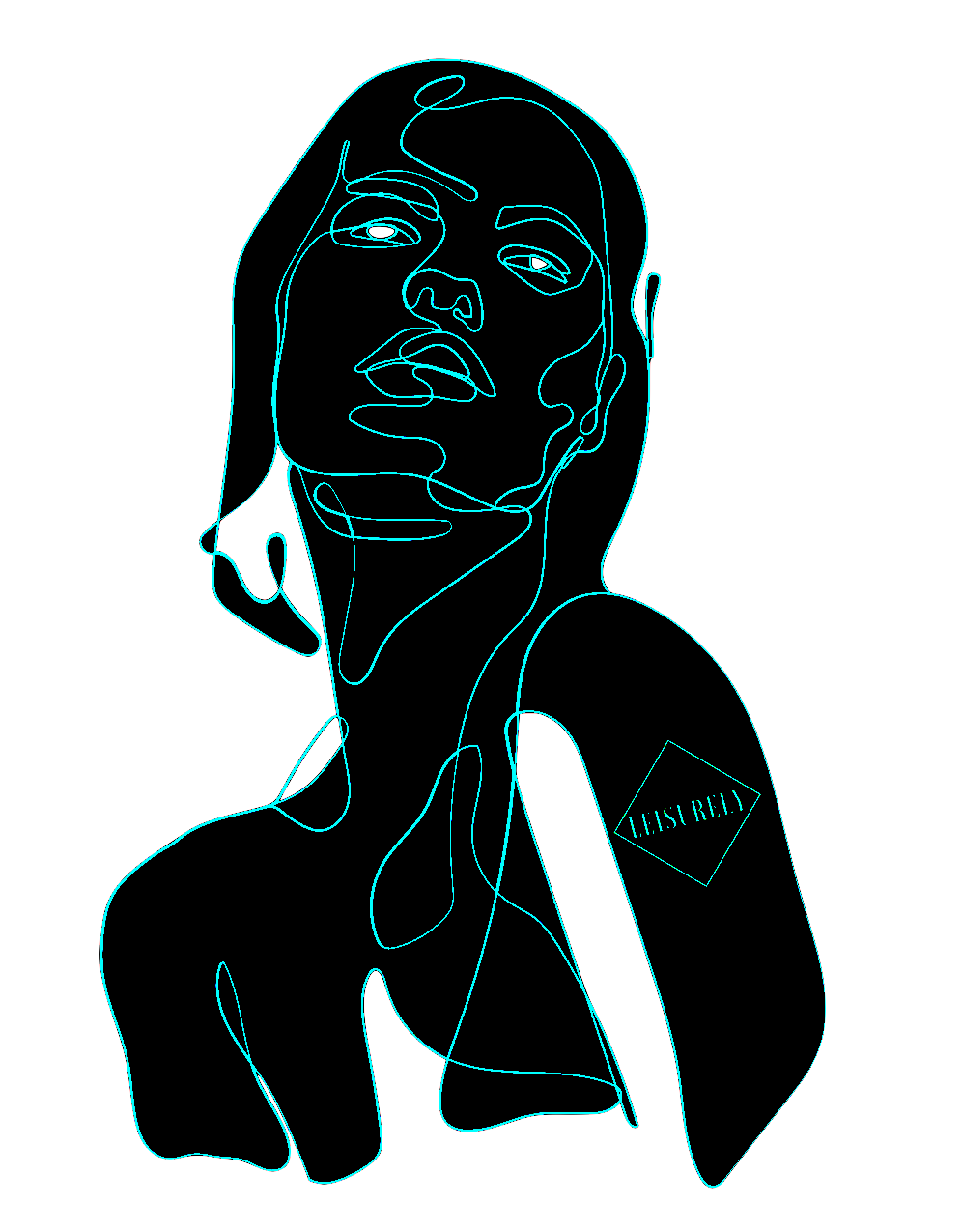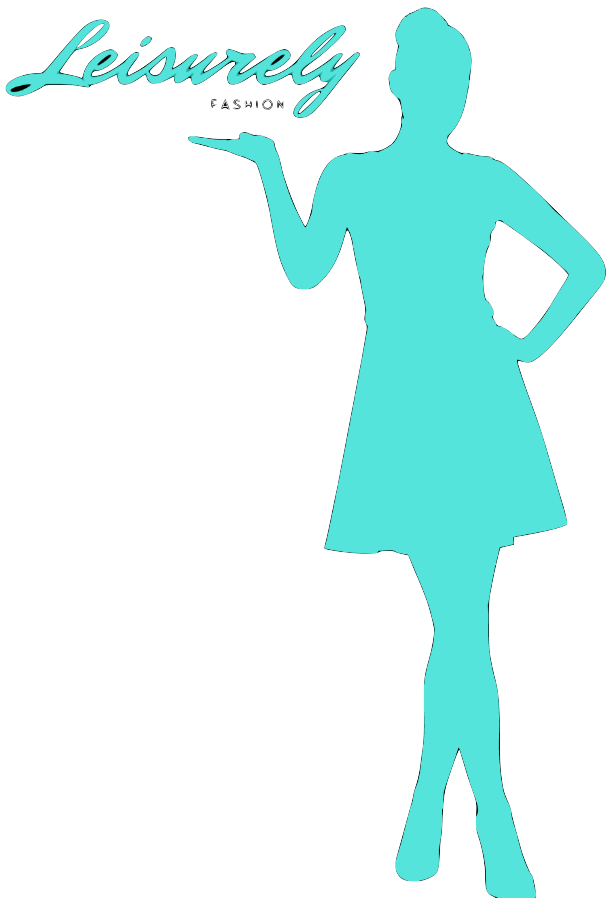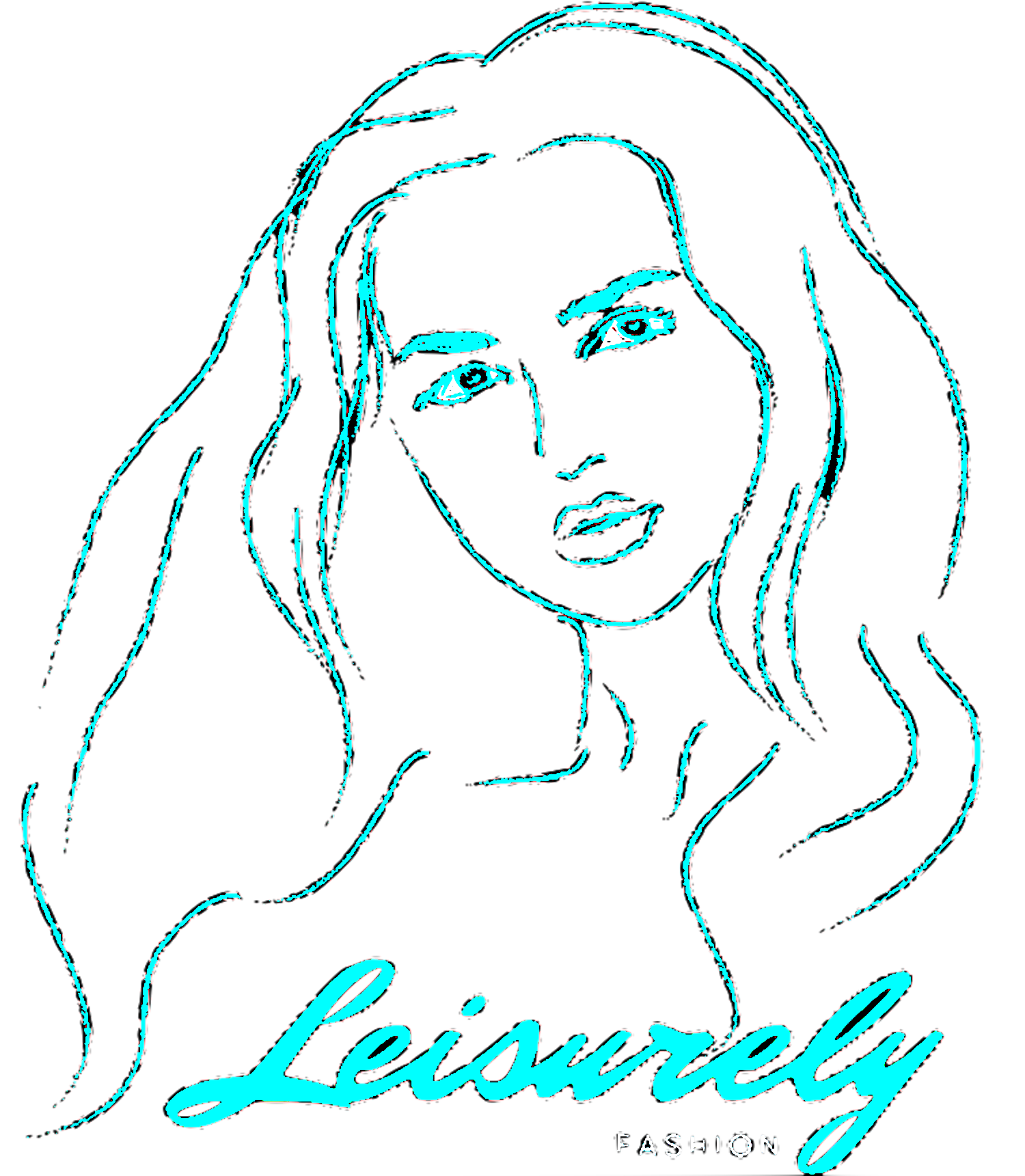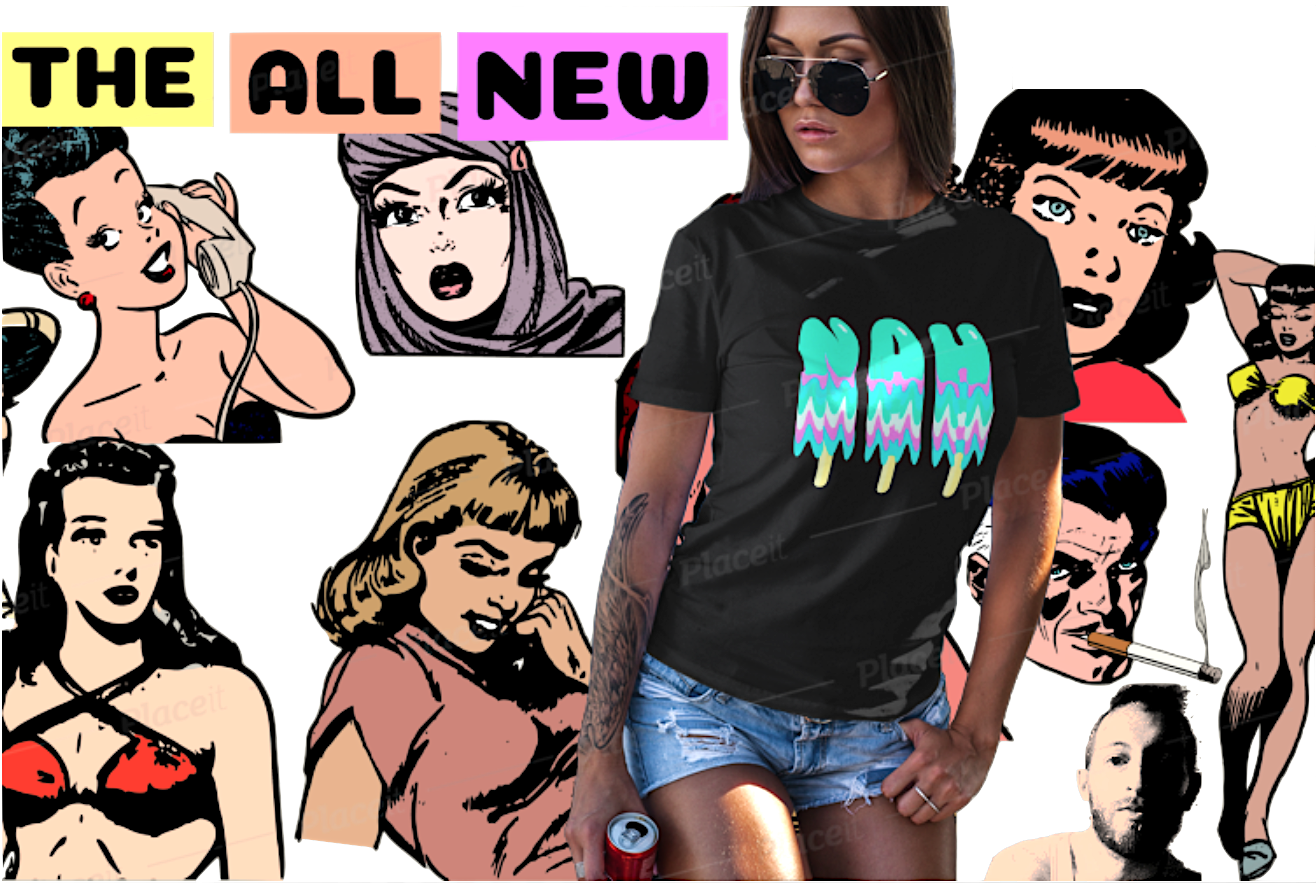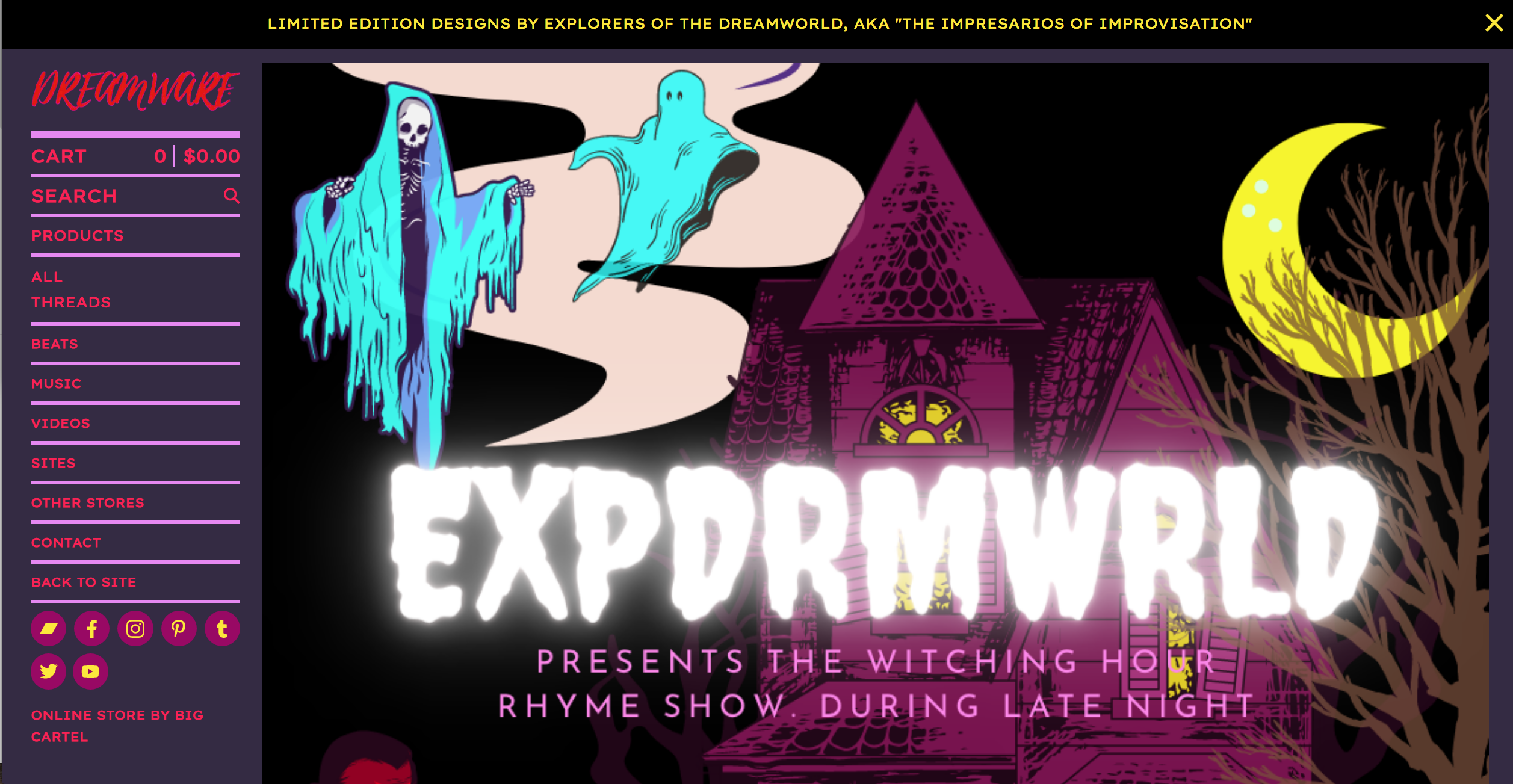 CRAFTING COLORS
THIS IS JACOBTHEWILLIAM'S STORE OF COLOR CONFIGURATION.
CONGRATULATIONS, ON BEING YOU! BECAUSE, TODAY, YOU HAVE CORRECTLY CHOSEN THE QUINTESSENTIAL PLACE TO GET ALL OF YOUR HIGH-QUALITY MERCHANDISE FROM AWARD WINNING MUSICIAN - TURNED AUTHOR - TURNED ADDICT - AND NOW TURNED FASHION DESIGNER OF A HARD LUCK LIVING/ THOUGHT PROVOKING BRAND OF SEWN ABOUT / ALL AROUND
THREADS -

STRUNG TOGETHER- IN VARIOUS UNCONVENTIONAL PATTERNS - AND USED TO KEEP STYLISTICALLY WARM.
ALL ITEMS WERE DESIGNED BY JACOB HIMSELF, AS PART OF HIS CURRENT CAMPAIGN FOR ALL TO ACCEPT THE DIFFERENT
[LINKS TO STORES BELOW…]
2021© Copyright Jacobthewilliam.BEATS DIFFERENT