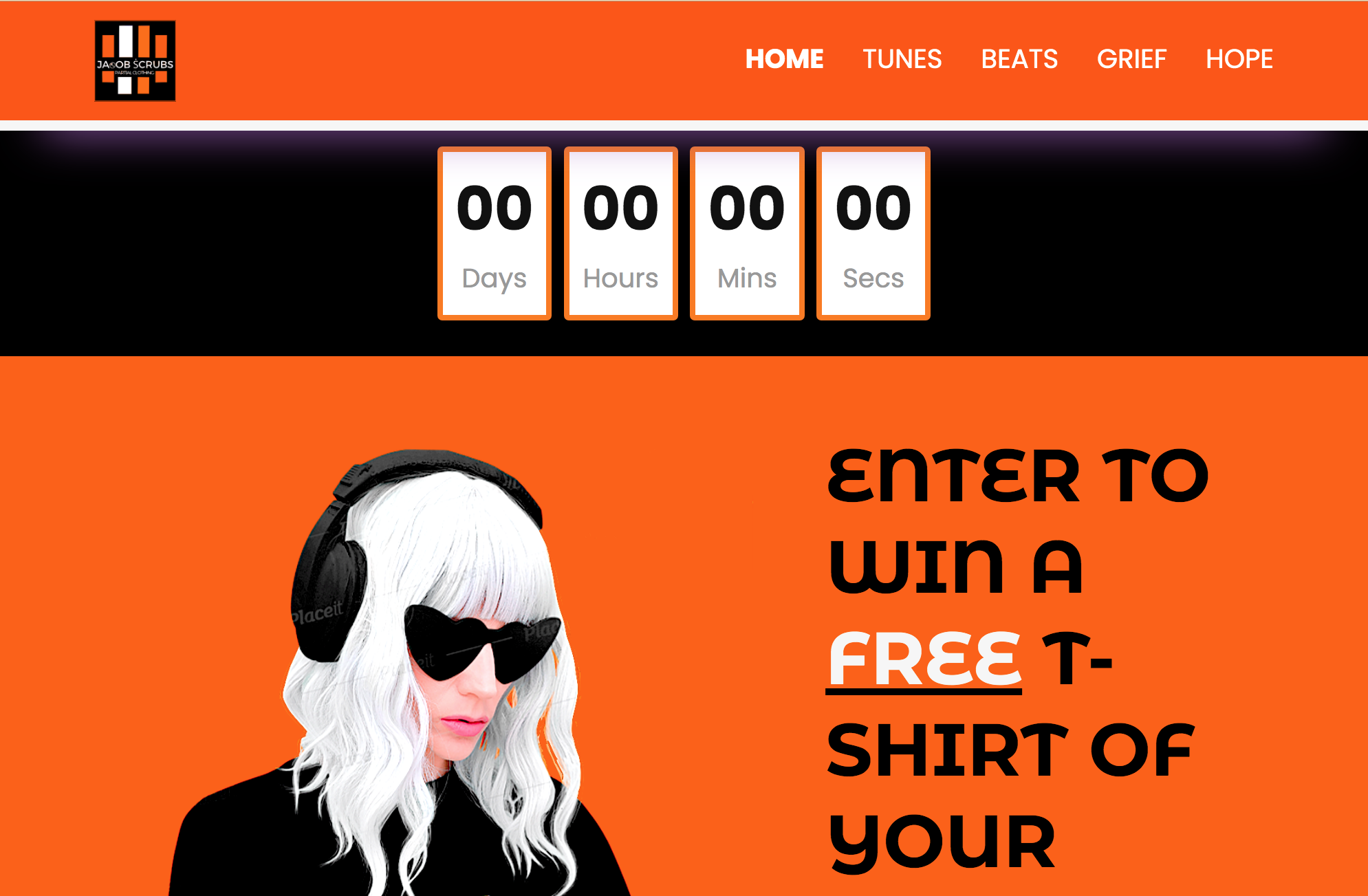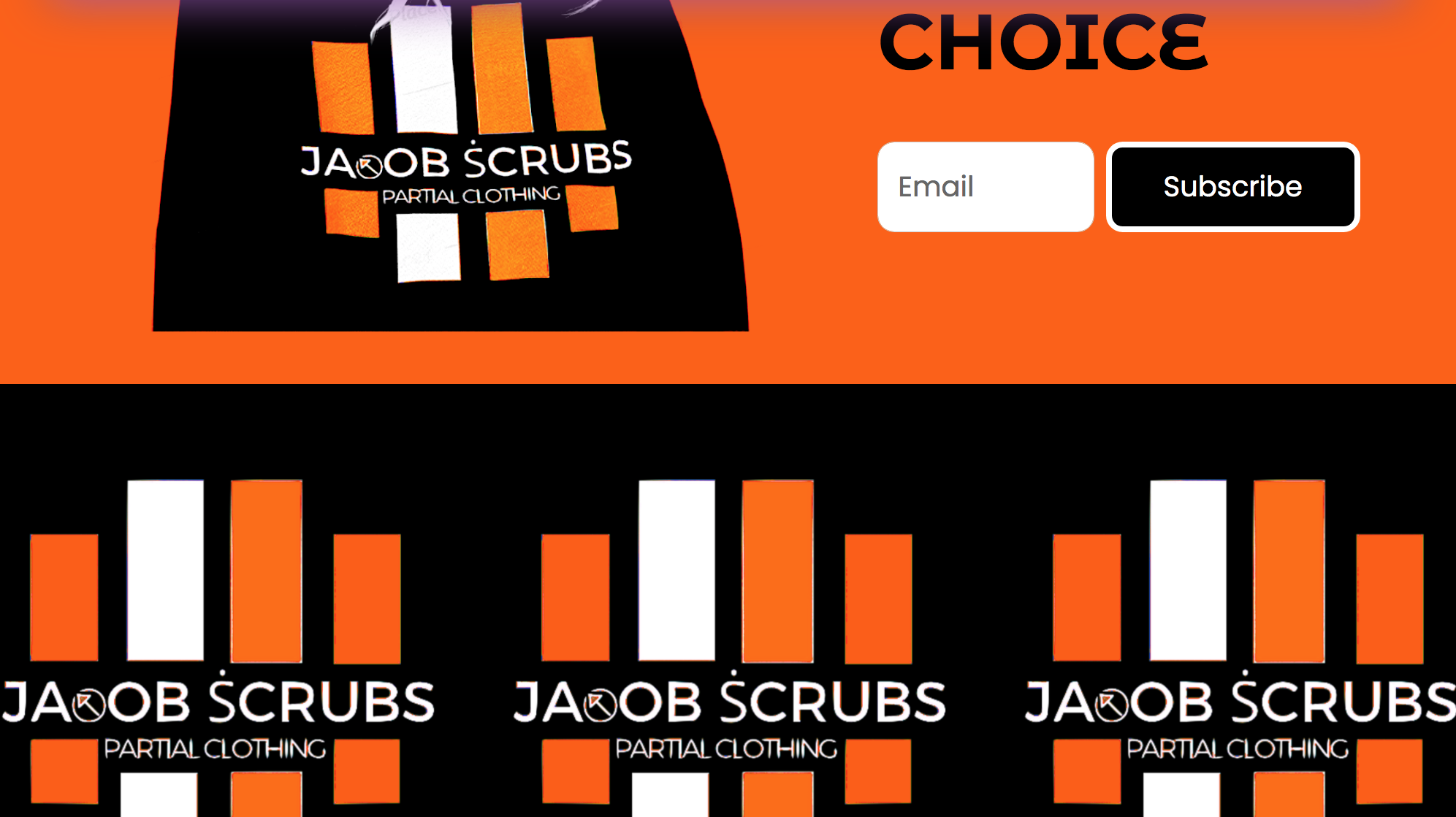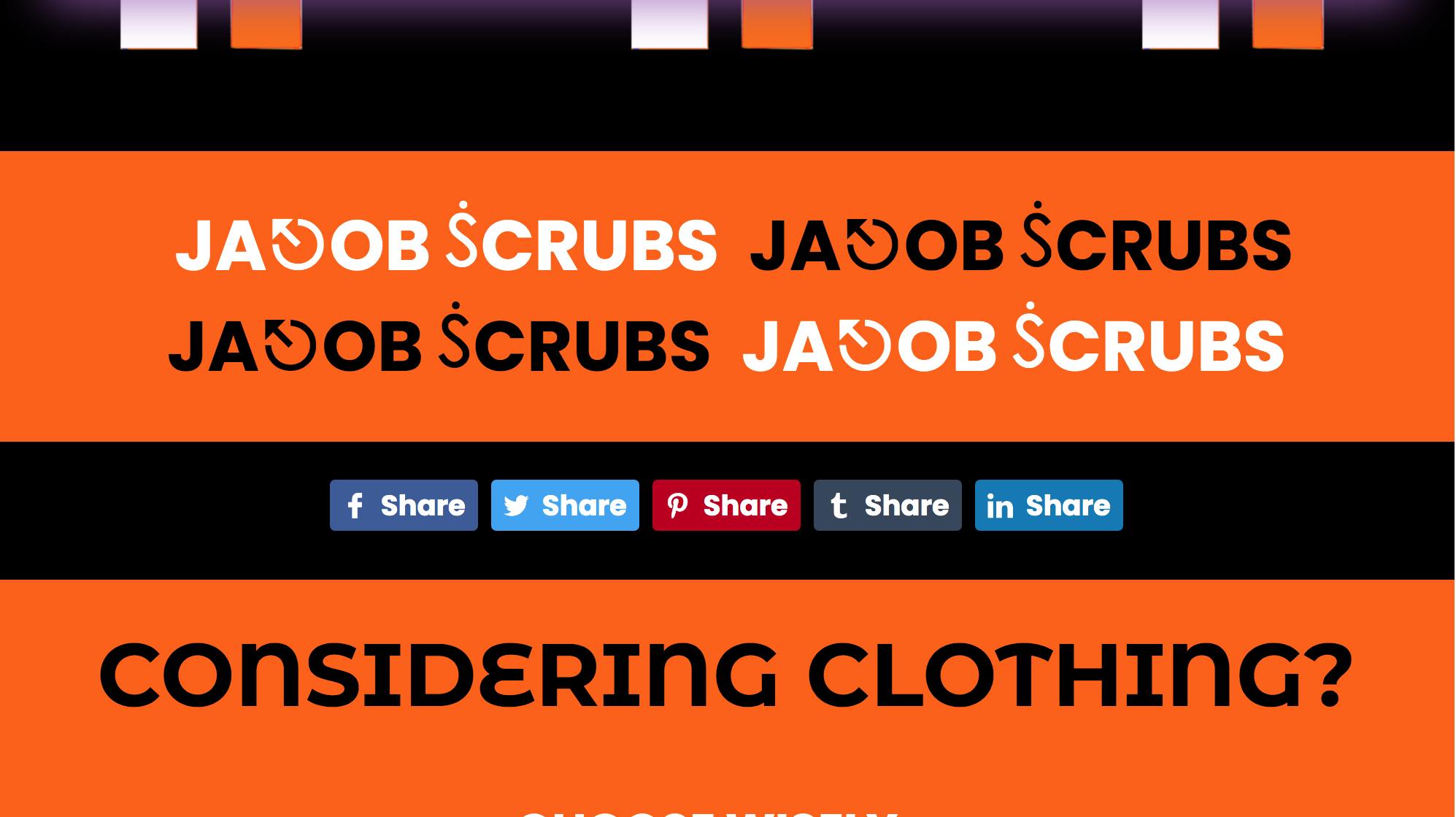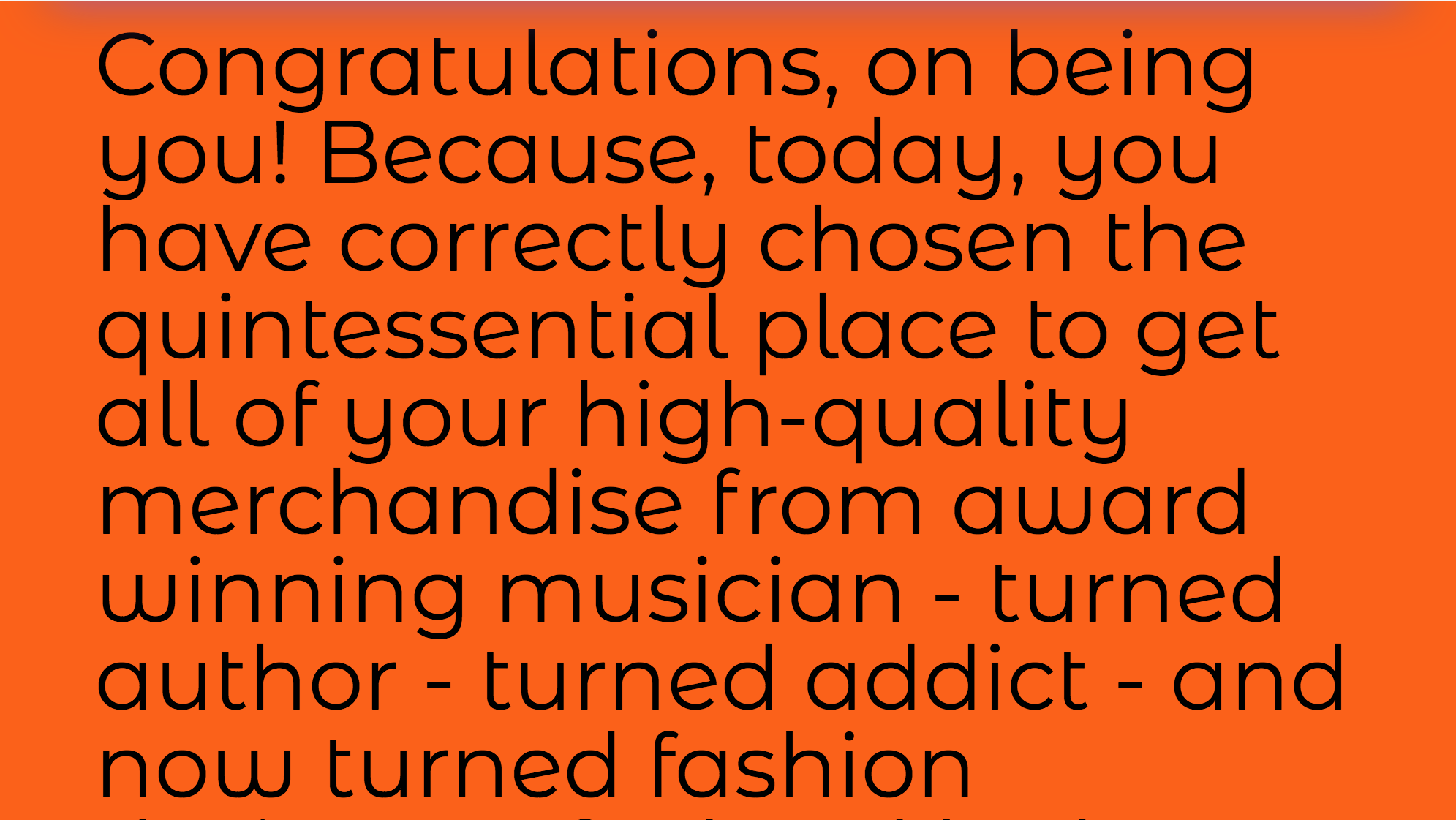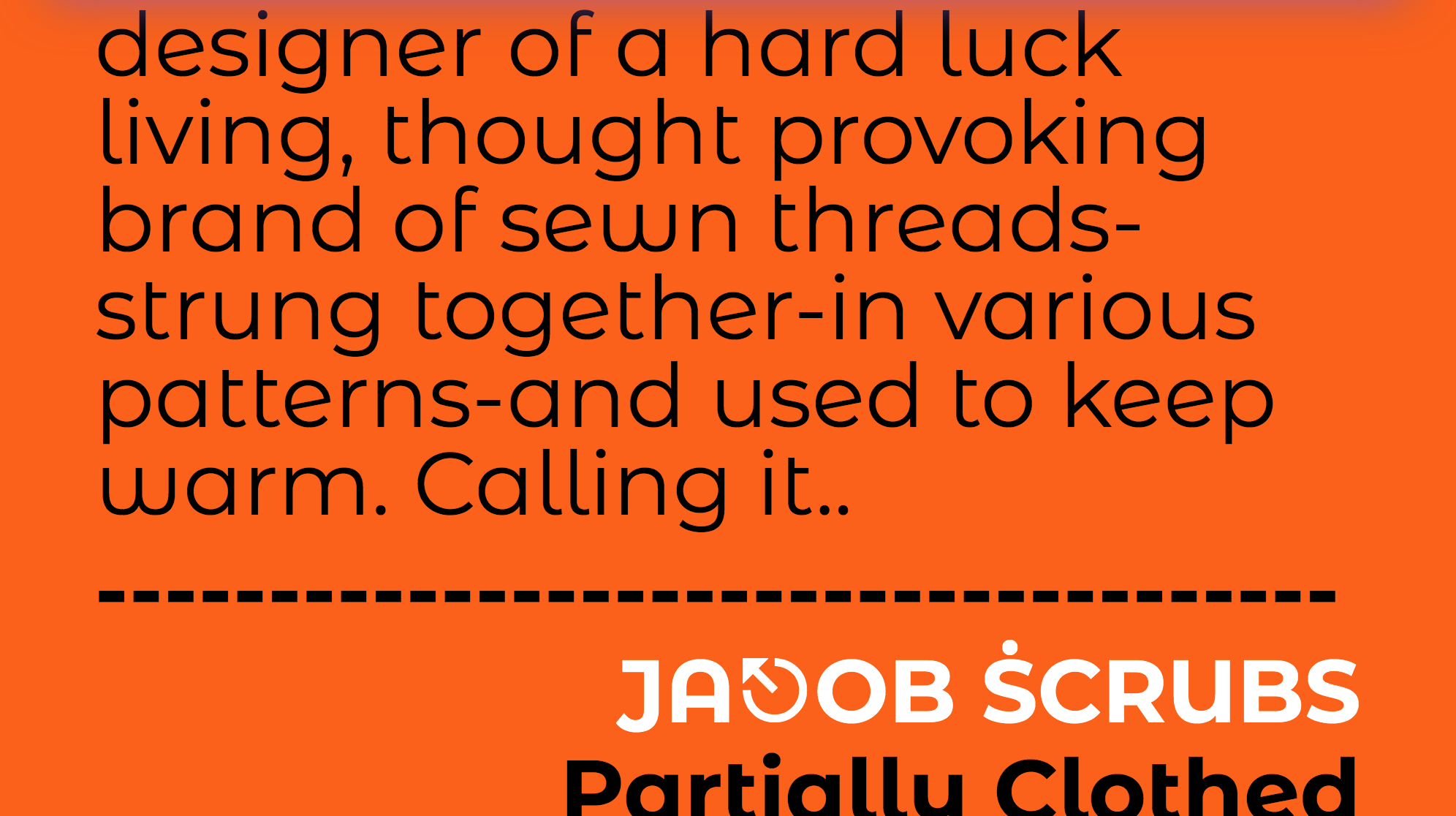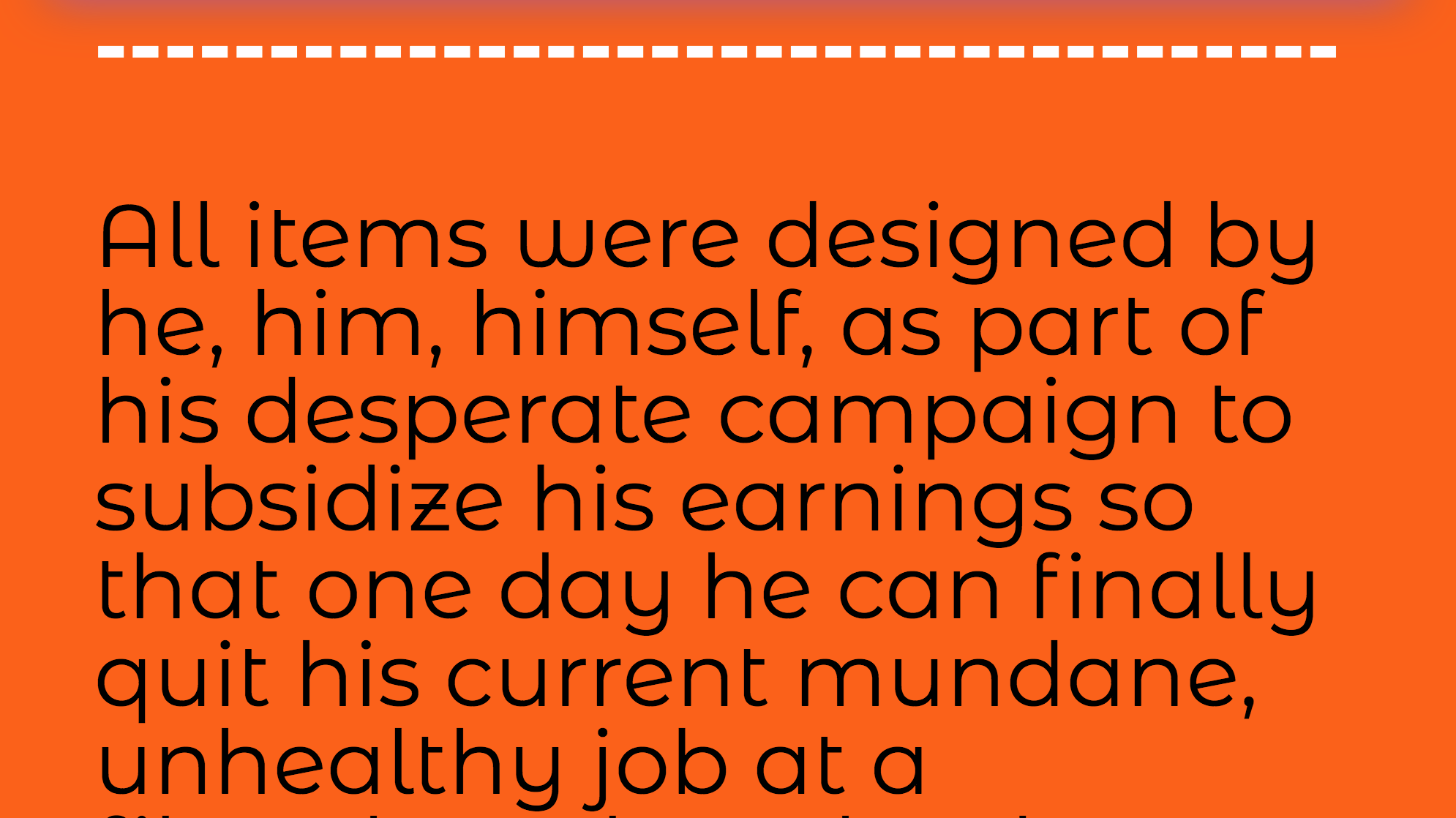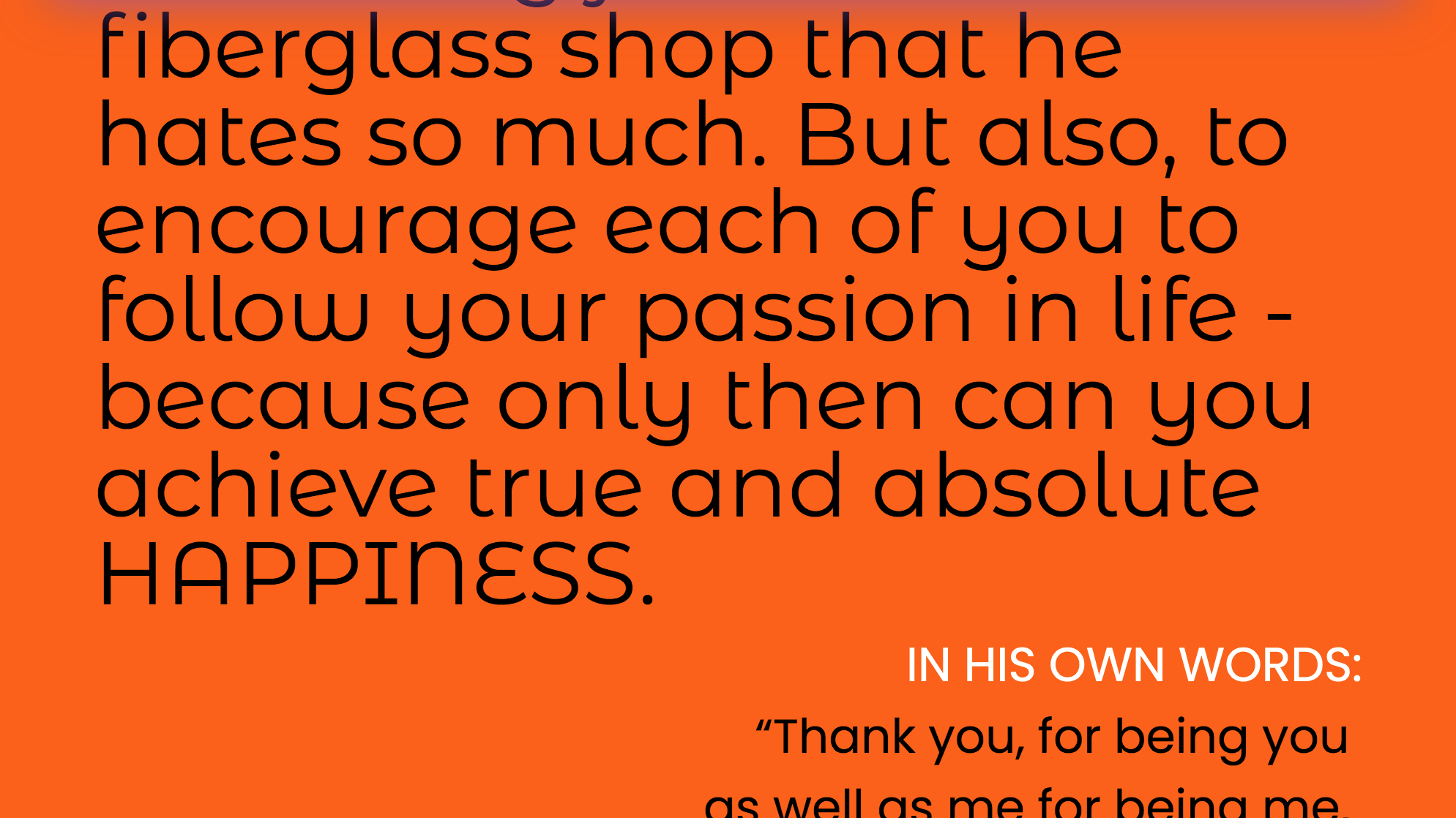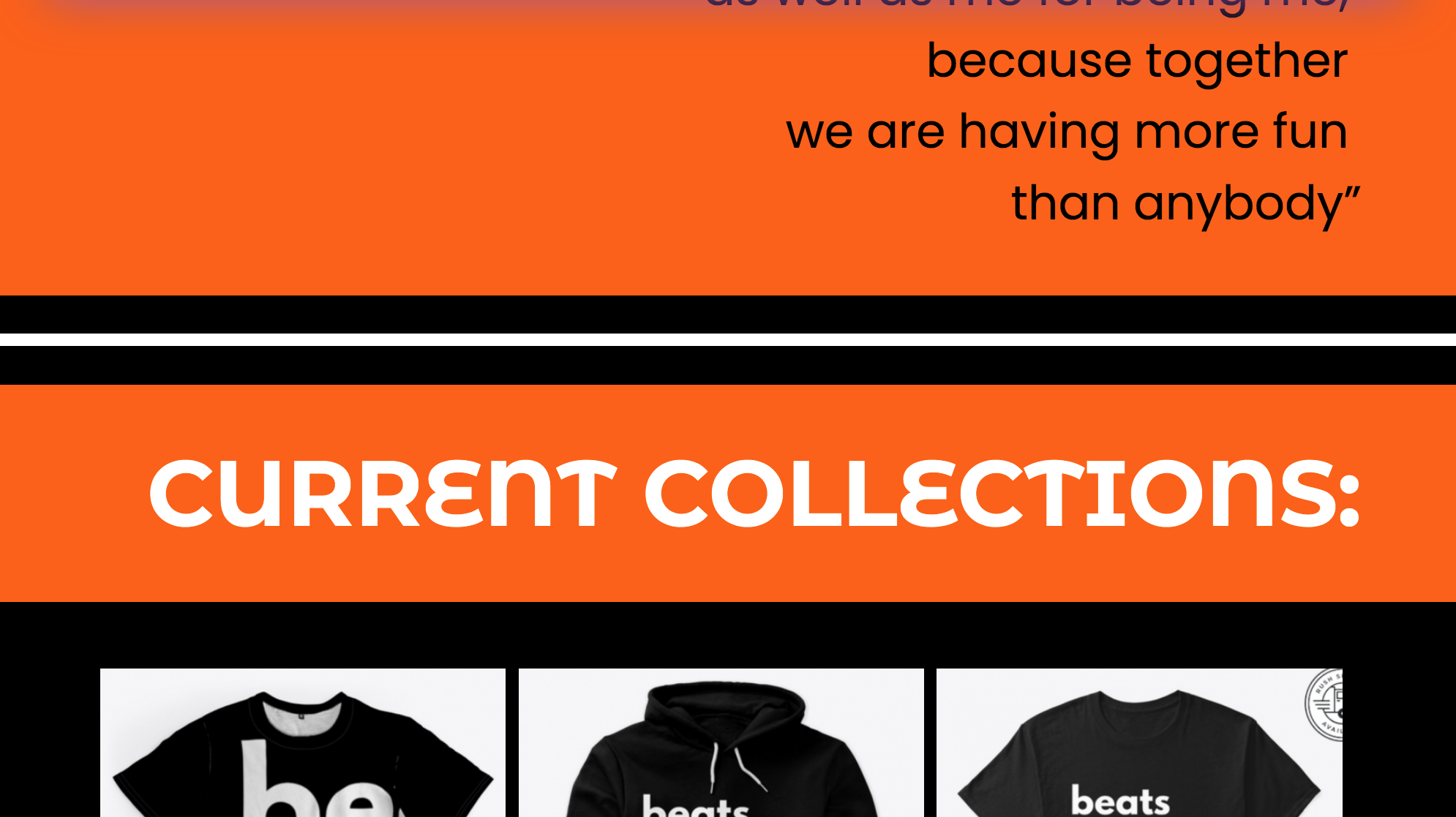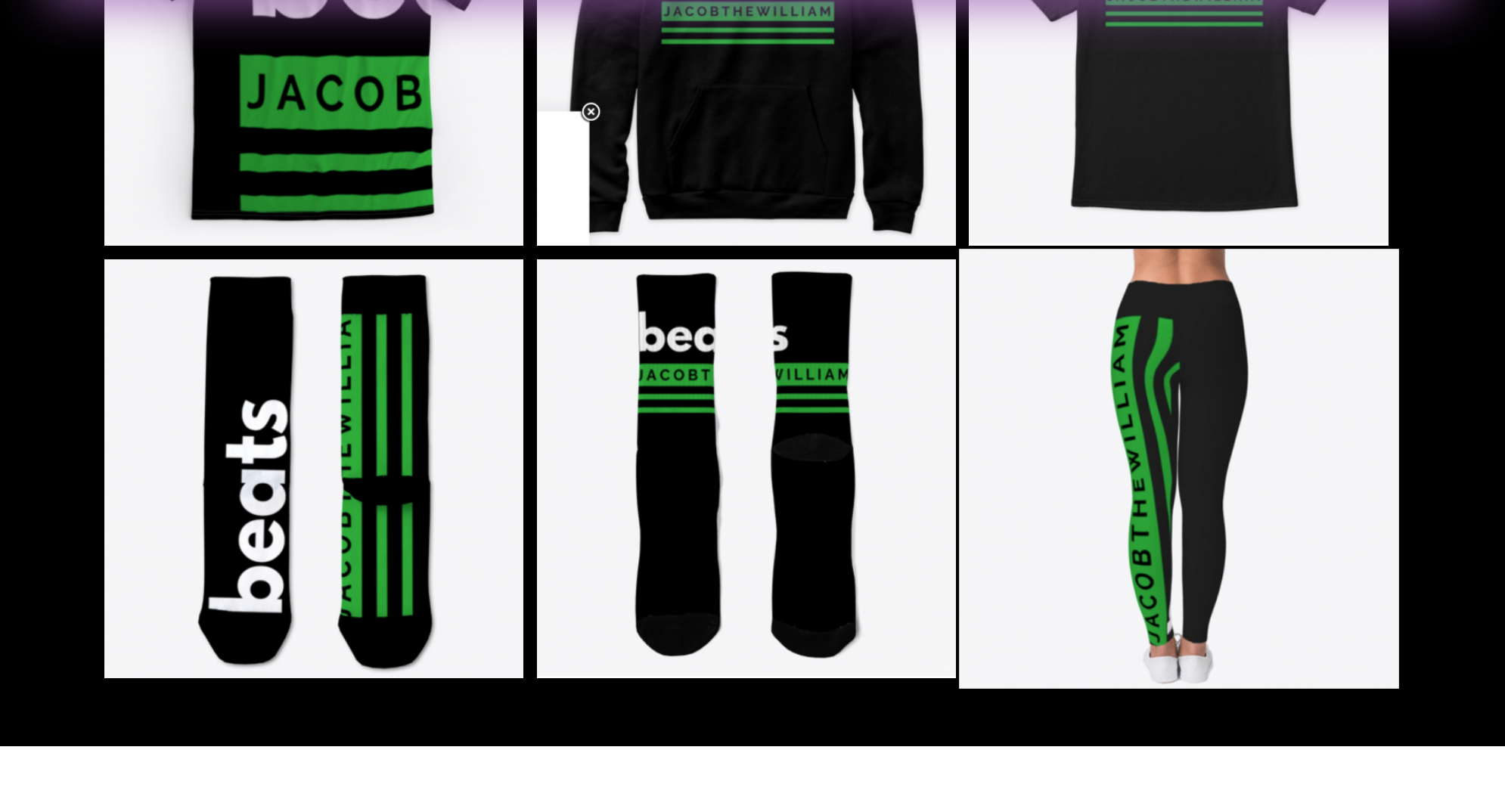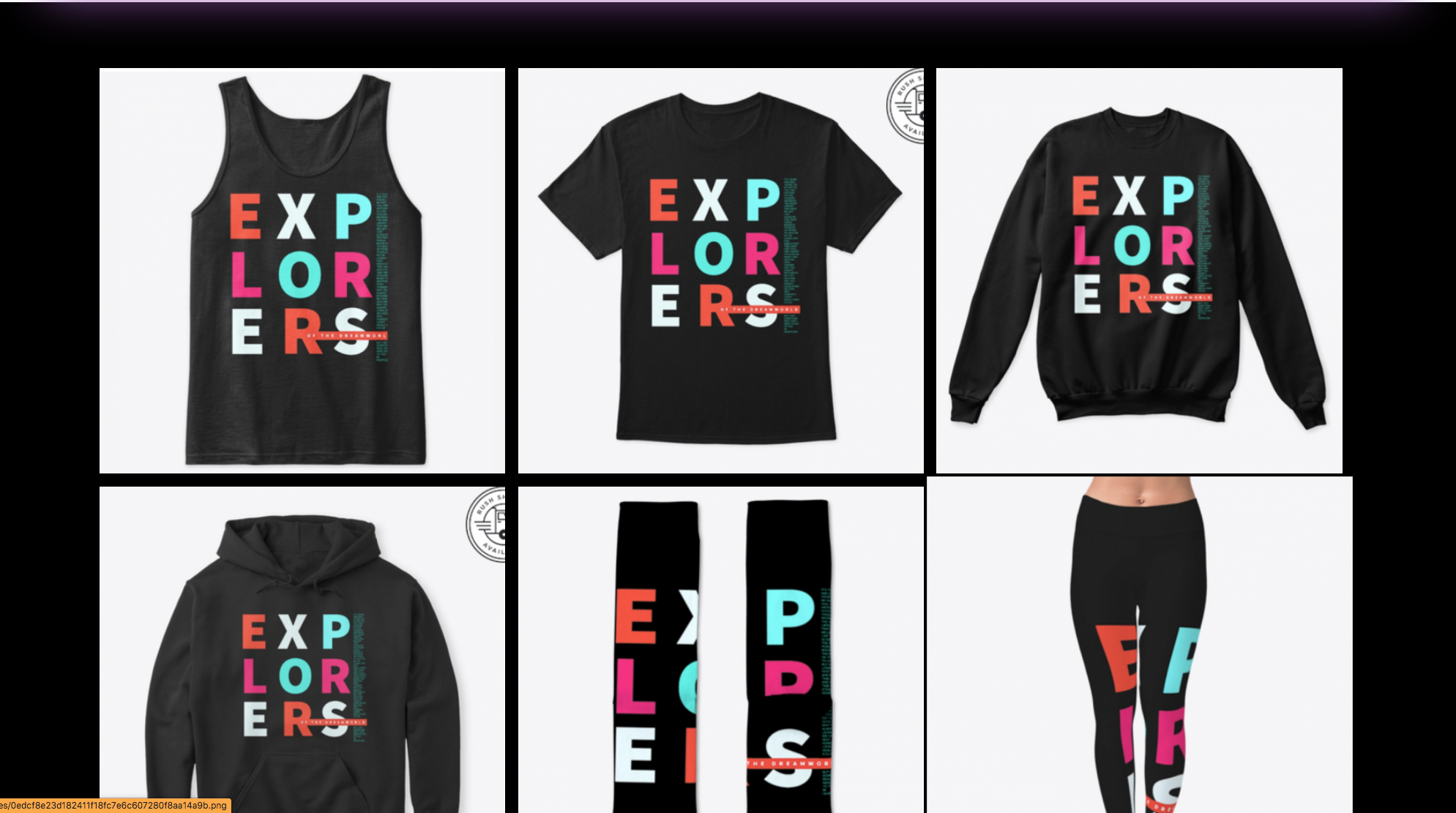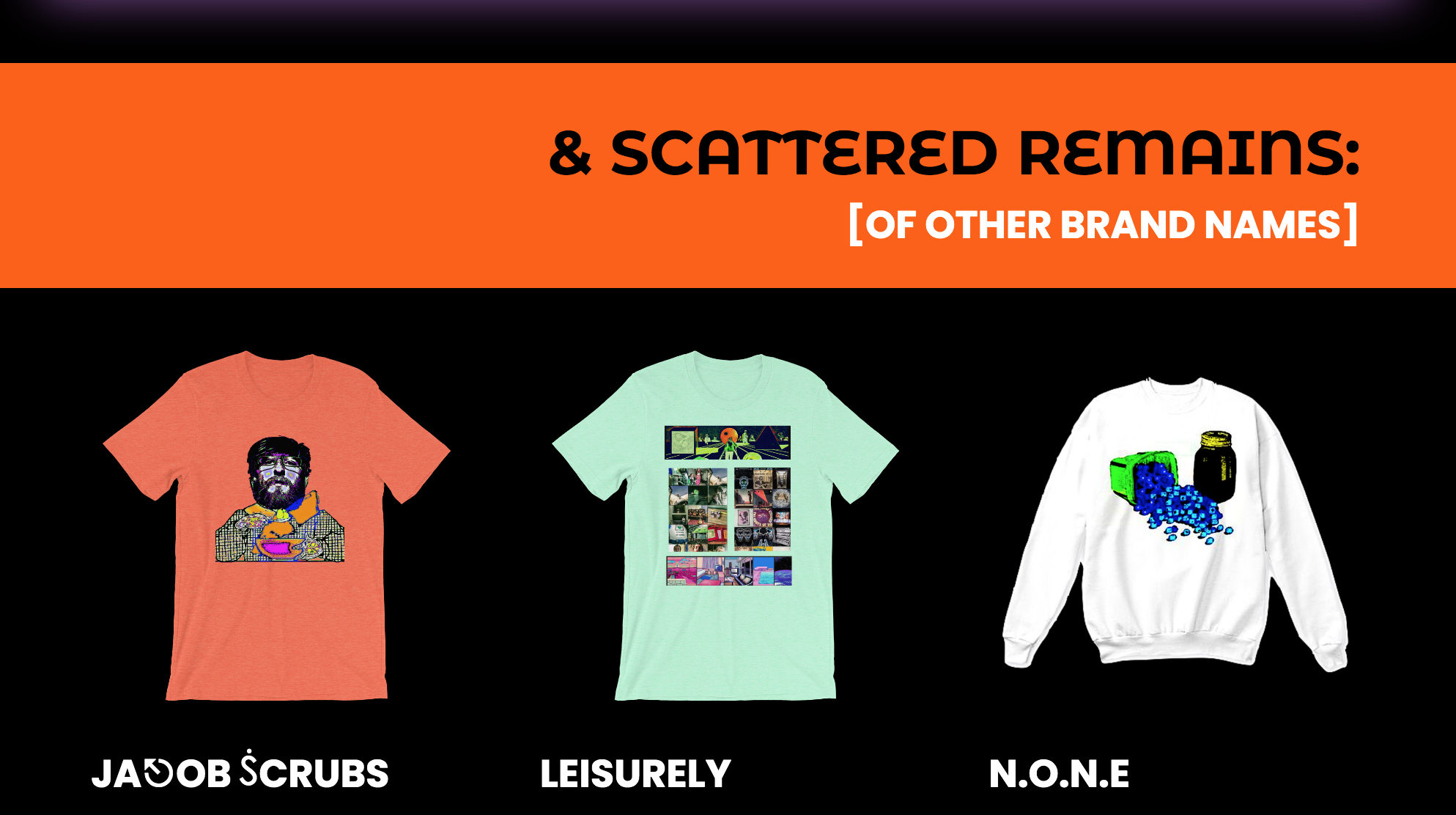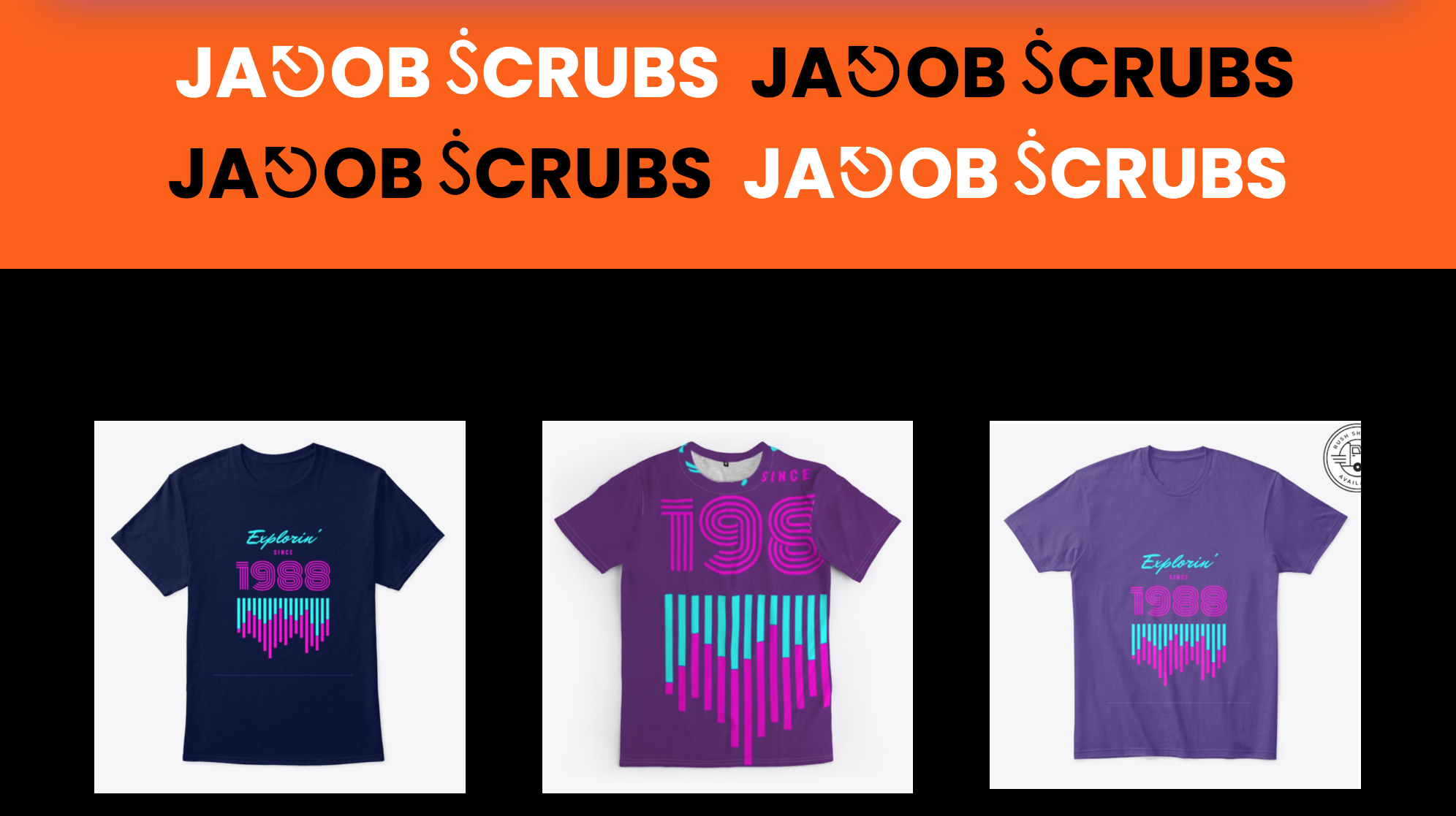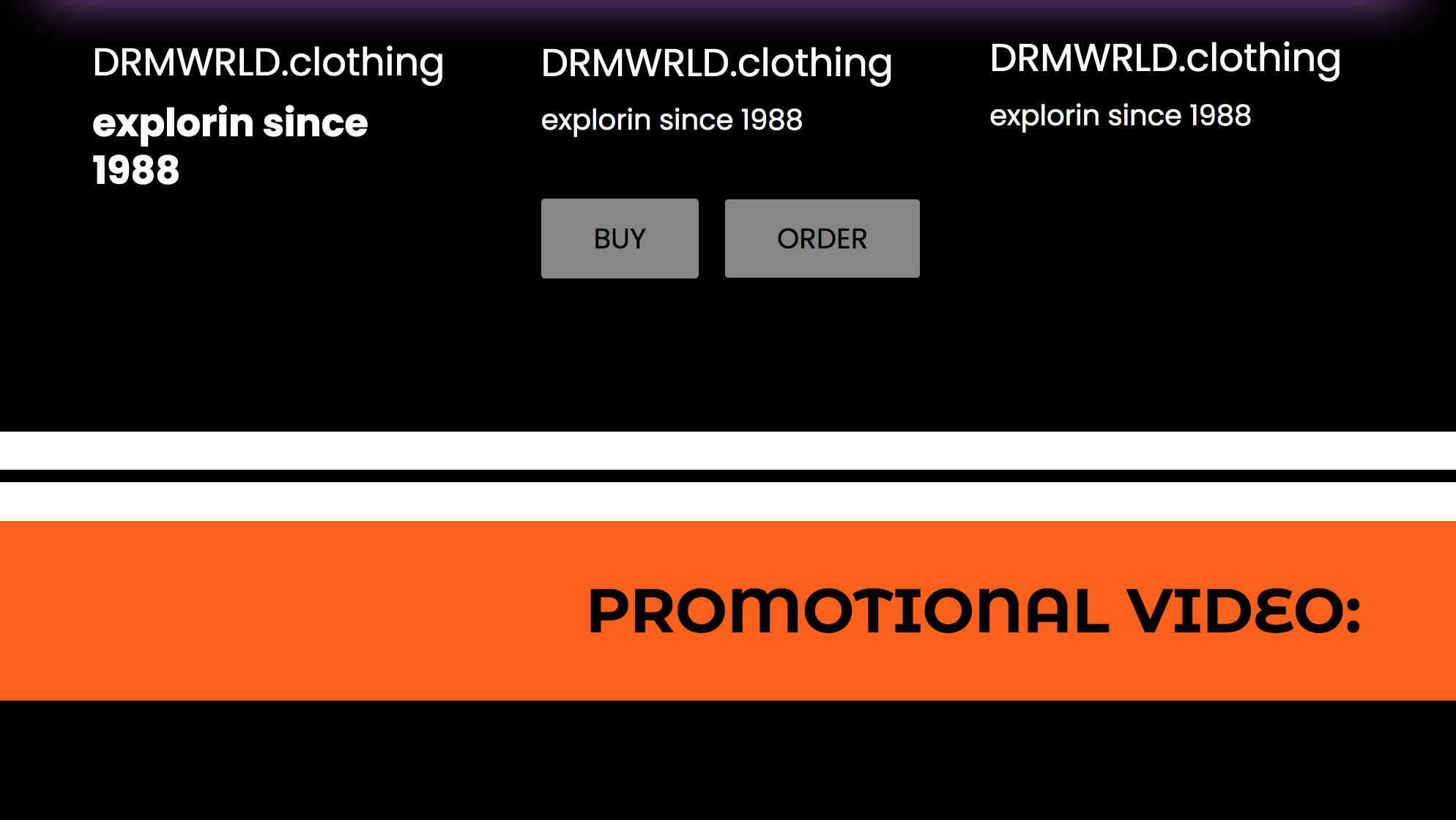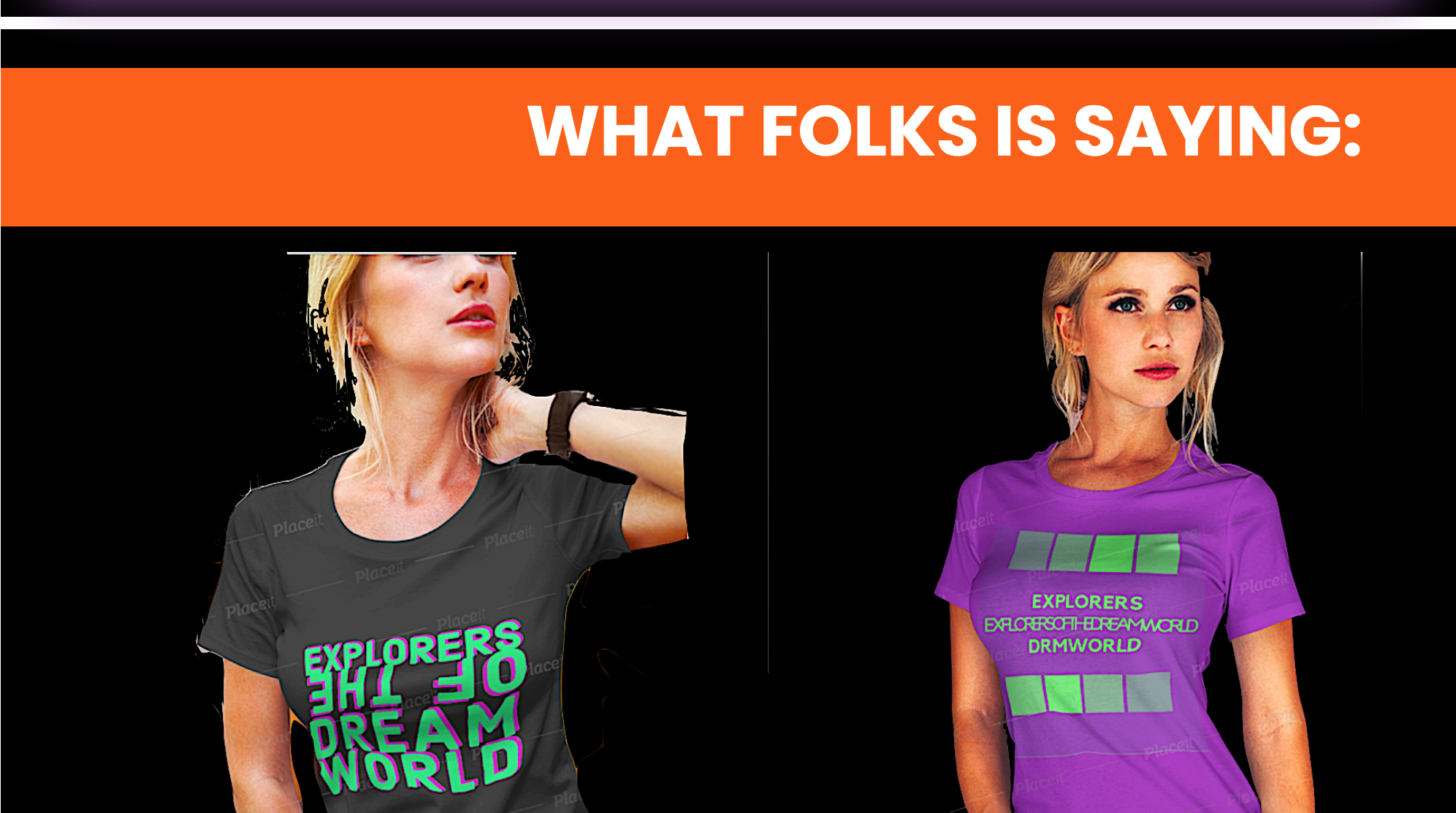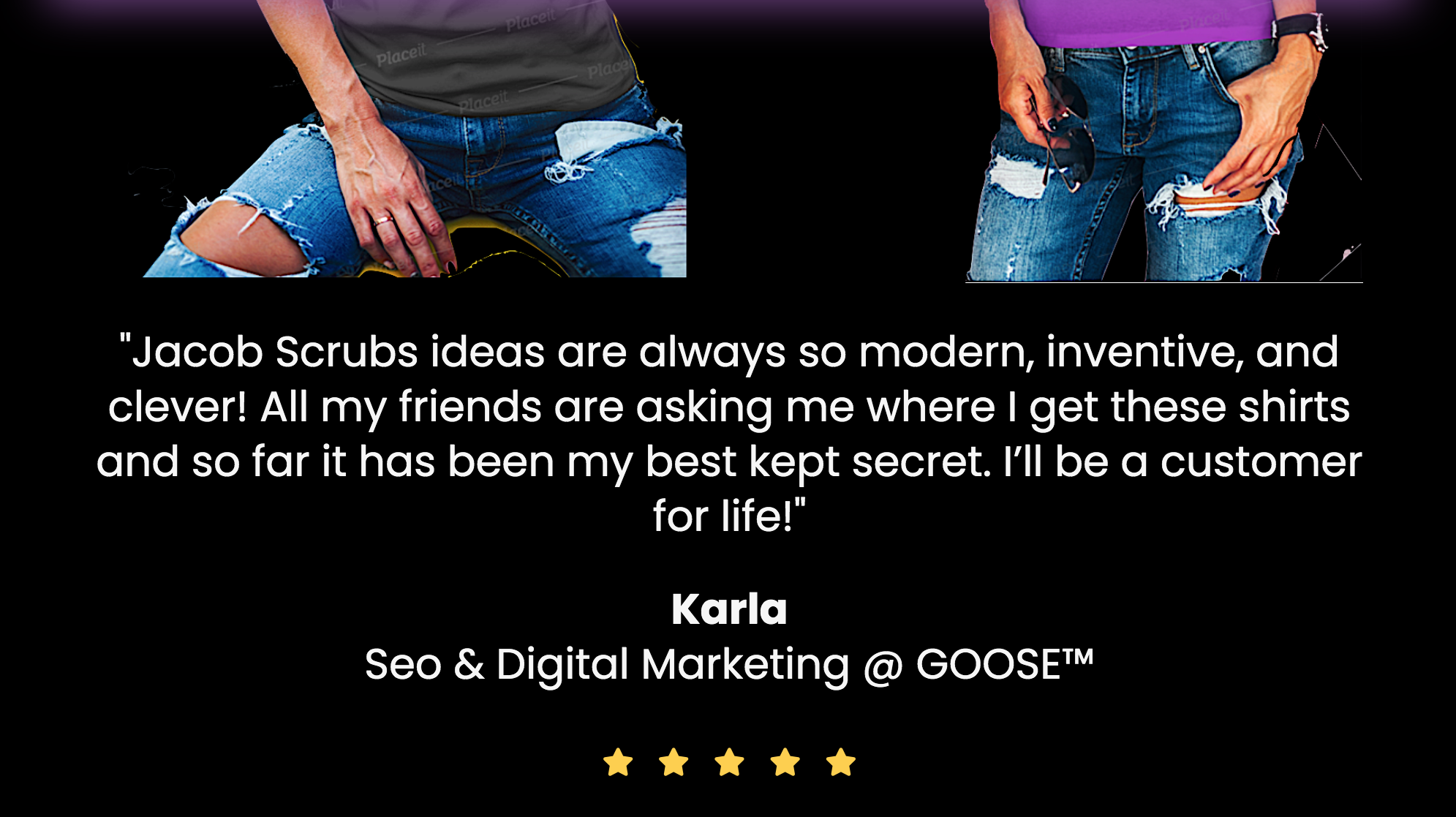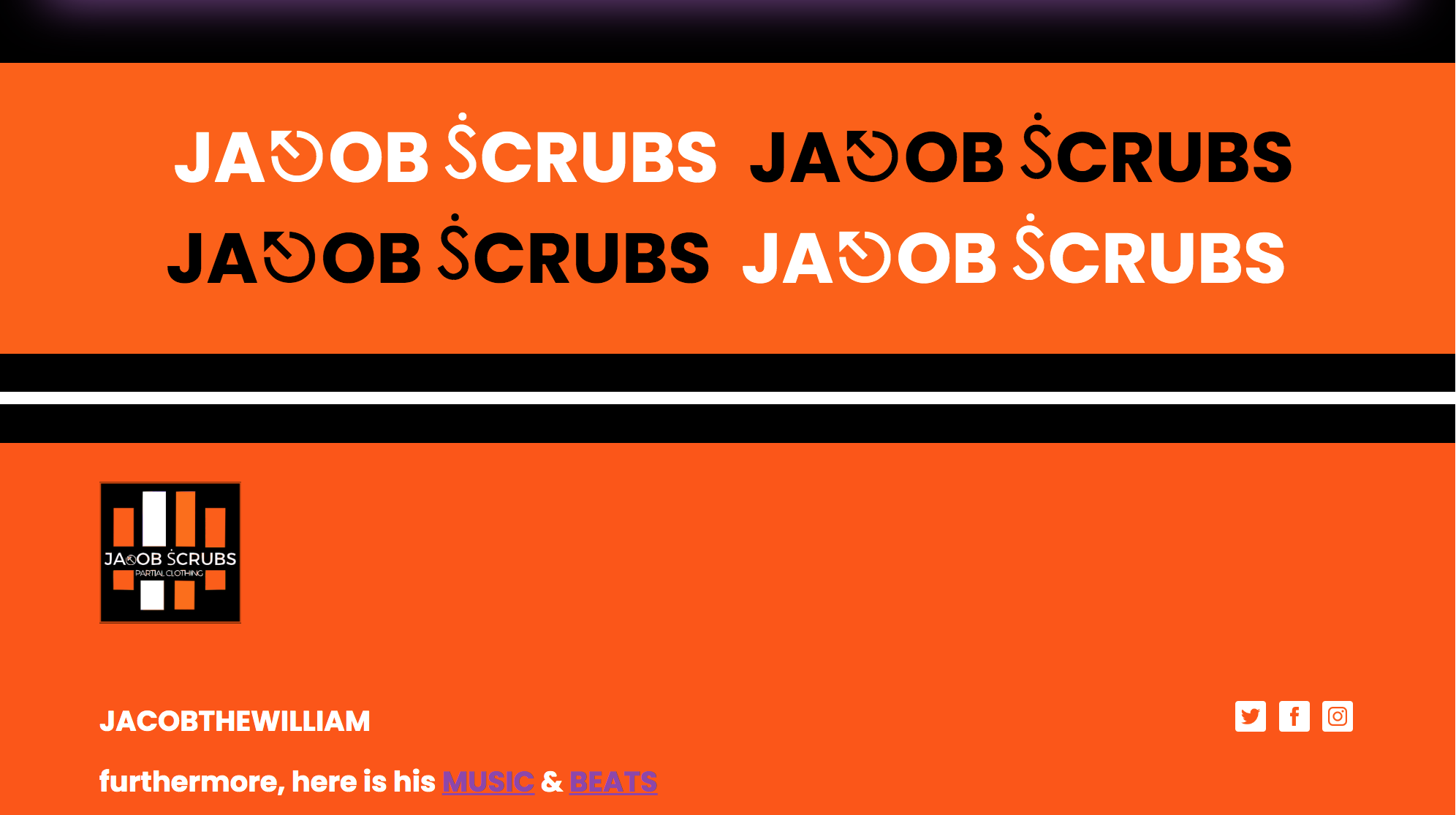 CRAFTING COLORS
HI.
THIS IS JACOBTHEWILLIAM'S STORE OF COLOR CONFIGURATION. HERE YOU COULD FIND ANYTHING & EVERYTHING RELATING TO HIS COMPOSITIONS, CONCOCTIONS, COLLABORATIONS, CREATIONS … & HIS MOST CLEVER…CONTROVERSIAL CONTENT: CLOTHING [DESIGNED WITH EYES WHICH HE FINDS CONFIDES] …. CALLING IT:

&
A CATALOG CONVENIENTLY CALLED:
"CONSIDERING CONFIGURATIONS & CONCENTRATED CONTRASTS: CLOTHING COERCIVELY CONCEIVED & CONTROLLED BY COLORS"
[CHAPTER CONTINUES…]
"COME-FORTH MY SELF-CONFESSED CLUELESS COMRADES & CONGRESS INTO MY CONTRADICTORY CONTRIVED CONFESSIONALS, COMPLETELY COMPILED AND COMPRESSED INTO A CAREFULLY CONSTRUCTED, COMPREHENSIBLE COMPOUND, CONVINCING CUSTOMERS TO CONTINUE COMMENCING COPPING DA COOLEST CLOTHING. I CHALLENGE A CONFESSION.. CAN COURAGEOUSNESS & CONFIDENCE COME FROM CONFRONTING COMPASSION? CERTAINLY CANT. CONSEQUENTLY, THE CONTRADICTION IS CONTRIVED THROUGH THE CONDUCT CODE OF CREATOR/CONSUMER COMPANIONSHIP"

CIAO!
[CHAPTER CLOTHES'D…]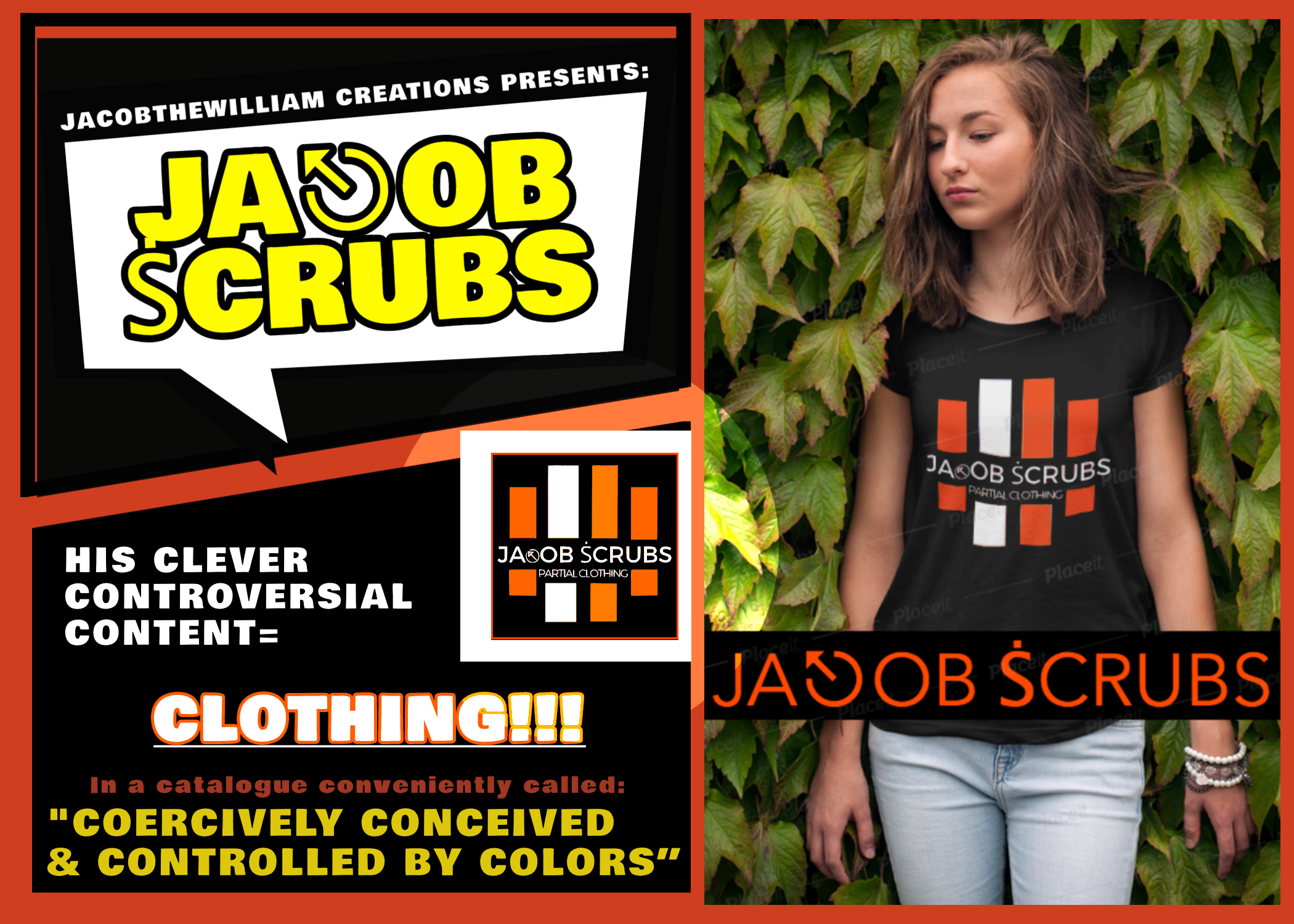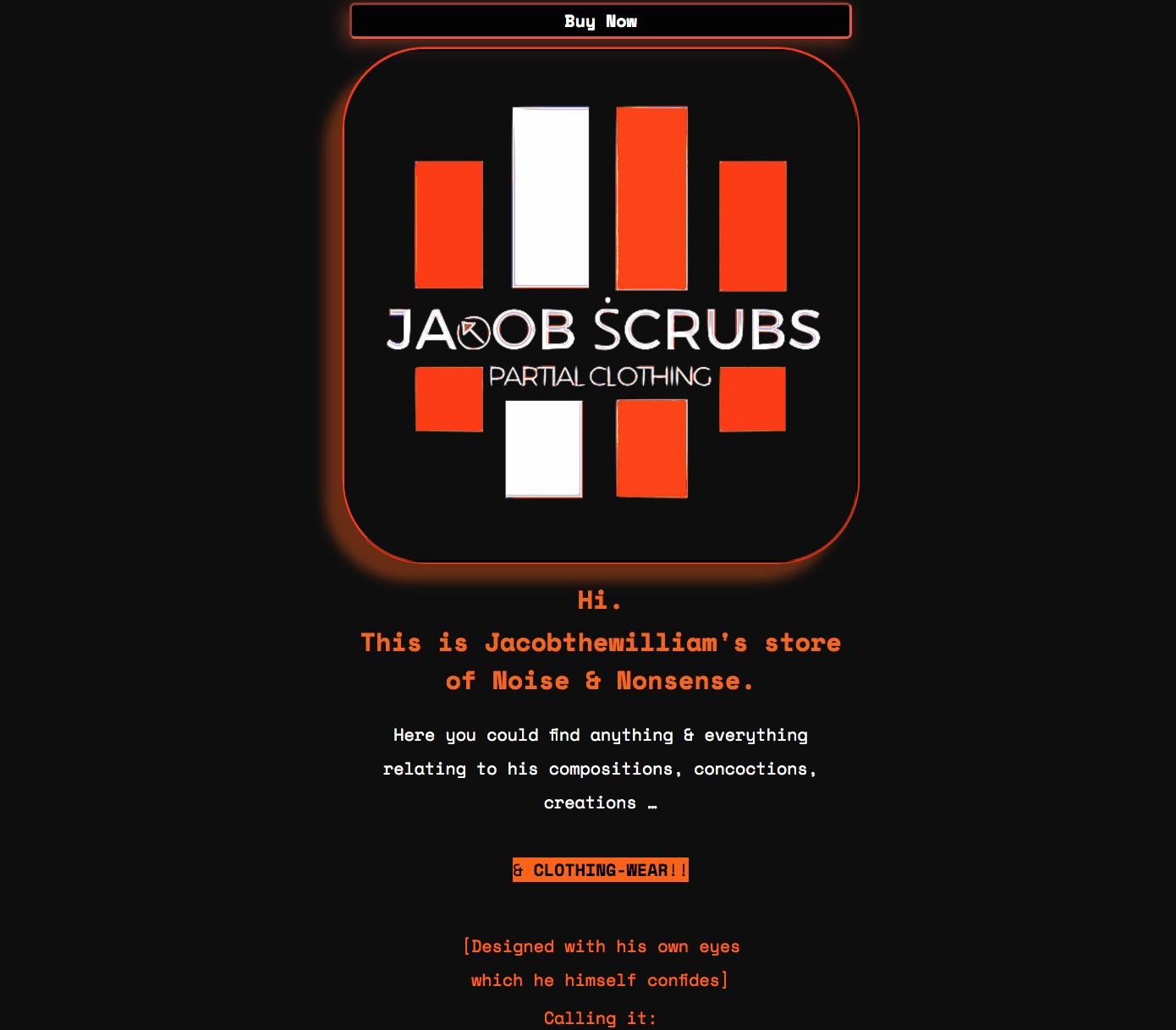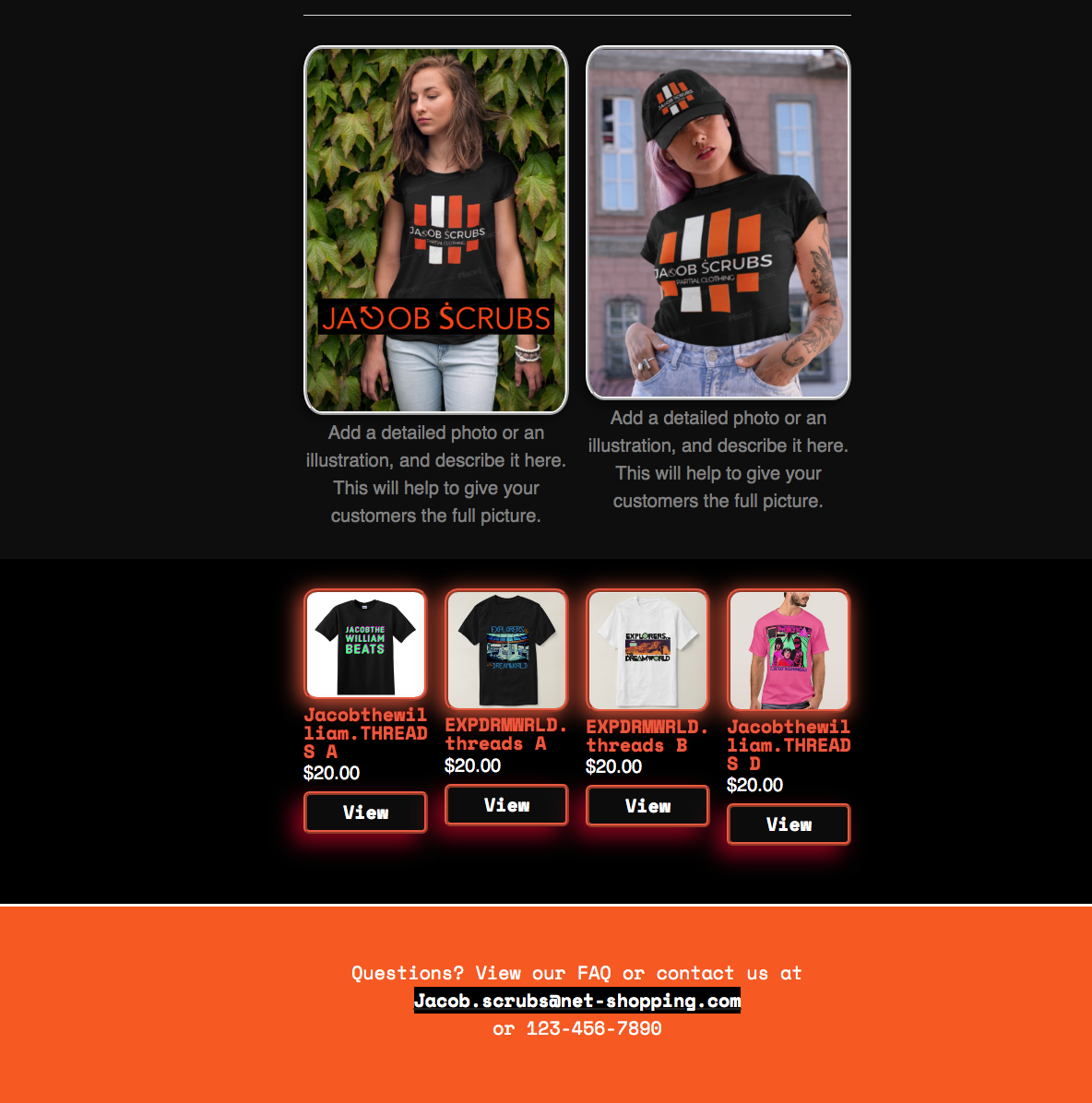 © Copyright Jacobthewilliam.BEATS DIFFERENT