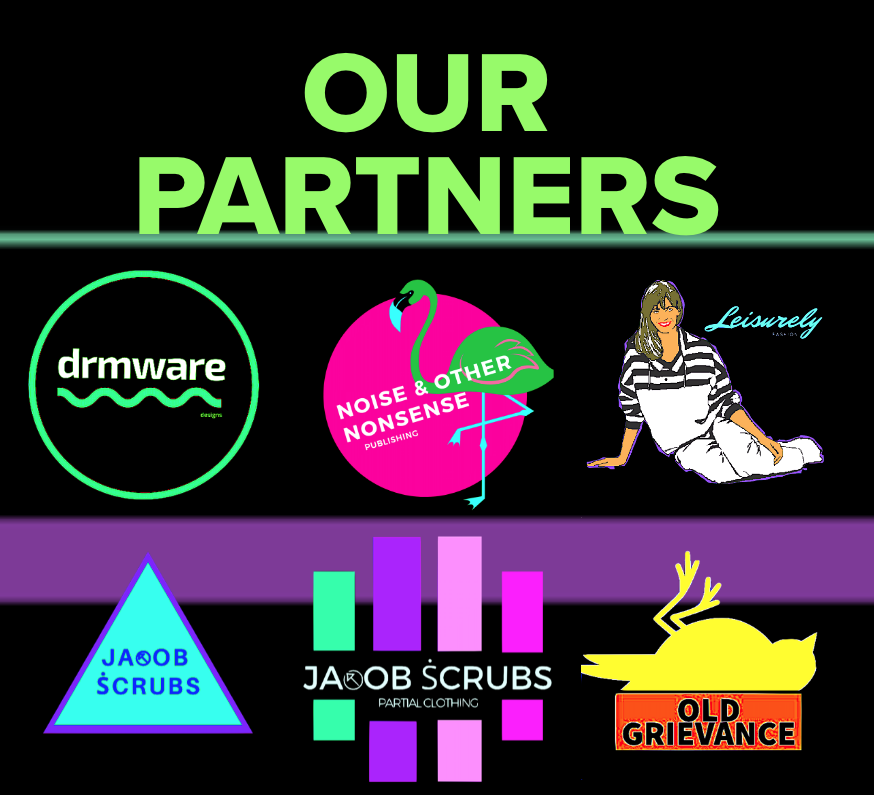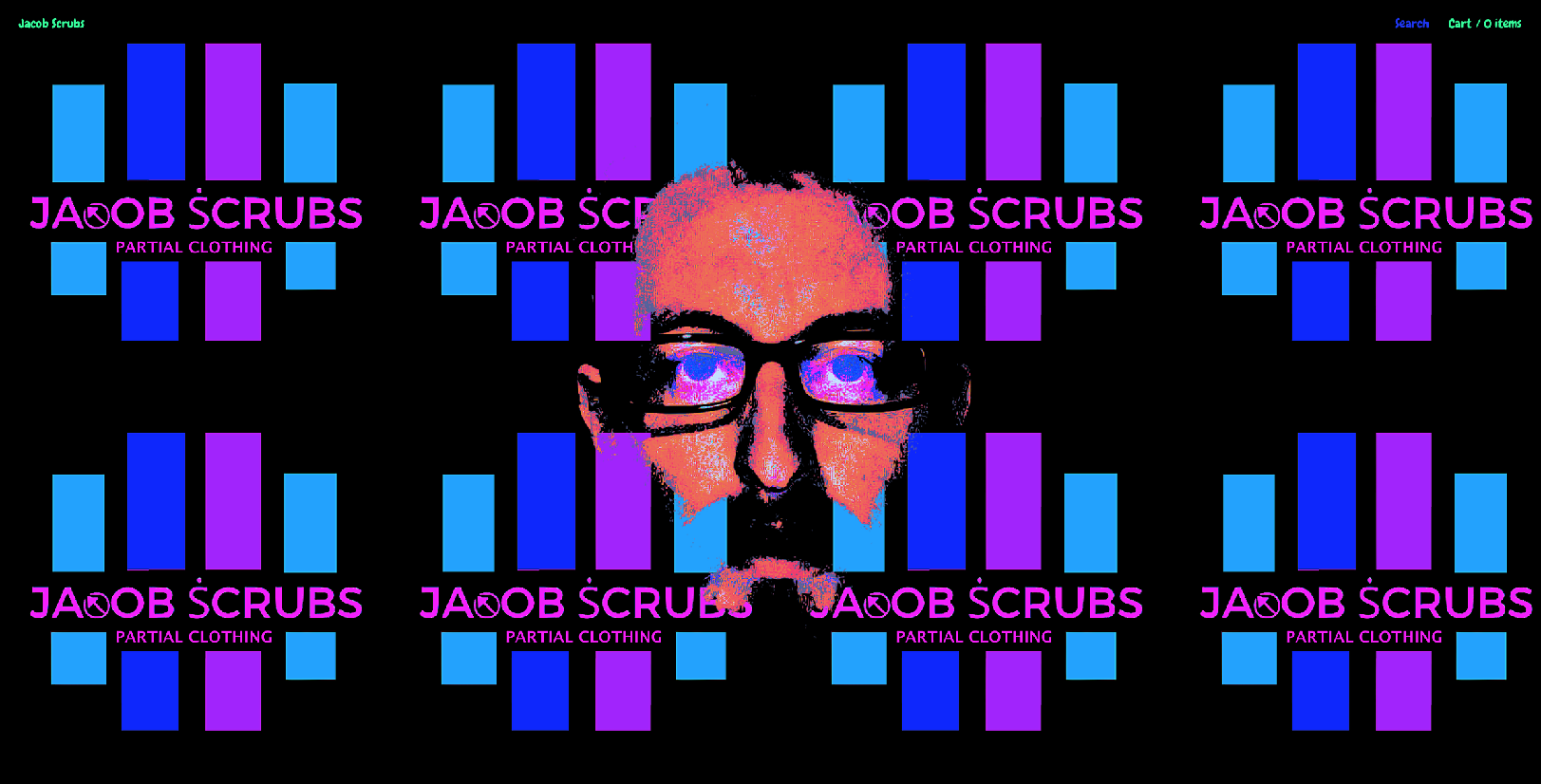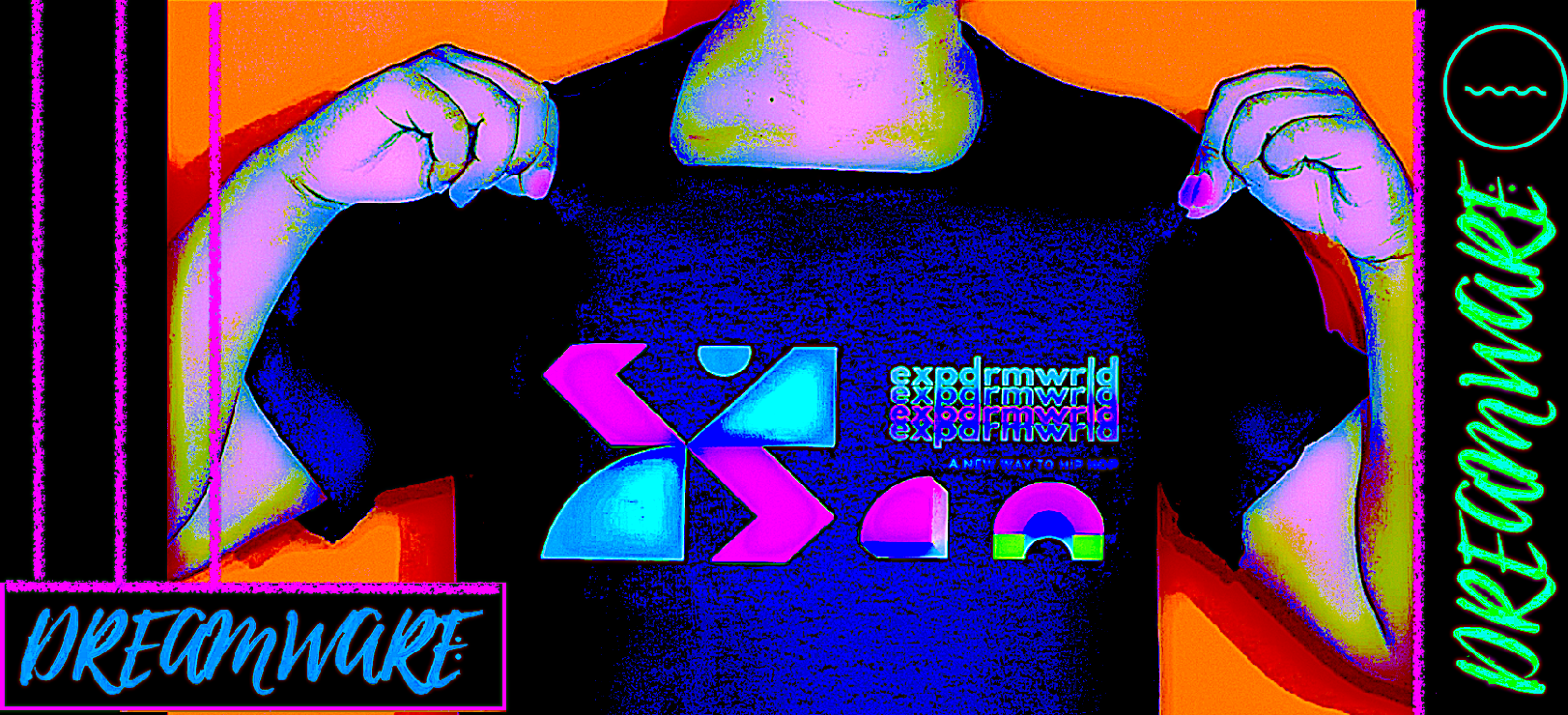 CRAFTING COLORS
THIS IS JACOBTHEWILLIAM'S STORE OF COLOR CONFIGURATION.
CONGRATULATIONS, ON BEING YOU! BECAUSE, TODAY, YOU HAVE CORRECTLY CHOSEN THE QUINTESSENTIAL PLACE TO GET ALL OF YOUR HIGH-QUALITY MERCHANDISE FROM AWARD WINNING MUSICIAN - TURNED AUTHOR - TURNED ADDICT - AND NOW TURNED FASHION DESIGNER OF A HARD LUCK LIVING/ THOUGHT PROVOKING BRAND OF SEWN ABOUT / ALL AROUND
THREADS -
STRUNG TOGETHER- IN VARIOUS UNCONVENTIONAL PATTERNS - AND USED TO KEEP STYLISTICALLY WARM.
CALLING IT:

All items were designed by hIM, HE, himself, as part of his CURRENT campaign for all to
accept the different
* ANY PROCEEDS WILL GO DIRECTLY TO THE AMAZING FOLKS AT
THE FUNDA-

MENTAL HOPE

SOCIEtY
They selflessly PUT TOGETHER A "STARVING ARTIST FUND" IN ORDER TO HELP OUT MUSICIANS WHO'VE LOST ALL STREAMS OF INCOME AS A CONSEQUENCE OF COVID & ARE still trying to find thier way while STRUGGLING TO MAKE ENDS MEET. ANY WAY YOU CAN HELP WOULD BE GREATLY APPRECIATED. THANK YOU.
[LINKS TO STORES BELOW…]
2021© Copyright Jacobthewilliam.BEATS DIFFERENT